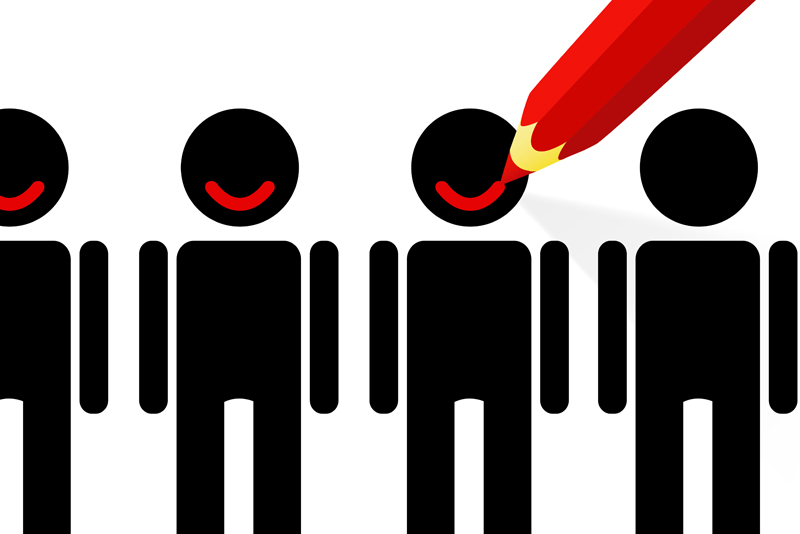 Within the past couple of weeks, I have had the opportunity to be interviewed on radio stations in various parts of the country. This is both exciting and intimidating since I never have a clue what the interviewer is going to ask. These are all because my book, "The Intervention Book, Stories and Solutions from Addicts, Professionals and Families" is being introduced to the media and the media is realizing that the subject of intervention is of interest to the average person.

My interview a few days ago with a Connecticut radio station was longer than I had expected but the questions were solid. What I did not know was that they would open up the lines for callers to ask questions. One woman who called was not asking a question but making a statement about a book she read. She did not name the book but was extremely excited to tell all of us that there was a story in this book of an alcoholic woman who was now "cured" because of the medication she was given. She went on to say how this woman was at the bottom of the barrel and today is living a wonderful, sober life.

I wanted to jump in immediately when she was through but the interviewer asked me what I thought. I had to choose my words carefully because I didn't want to be preaching the gospel of 12 Step Recovery and sounding a bit too righteous! I responded that, yes, there were prescription drugs that could be given to alcoholics but my experience as an alcoholic tells me that no one gets sober and stays sober merely by taking a drug. Unfortunately, I believe the woman caller truly believed this could happen and if she did, how many others would think that there is a cure and we were all crazy for not taking advantage of it.

I knew there was not a lot of time for me to go into the disease so I had to think quickly what I could say to inform listeners who might not have a clue what addiction is or how recovery works. The only thing I could say was that I, like many others including professionals in the addiction field, believed in working the 12 Steps and that the addiction was a symptom of something wrong. The Steps are a blueprint for good living (for anyone, really) and that working them changes us emotionally, psychologically, and spiritually. I concluded with the fact that if there were drugs that truly would make us sober and kept us sober there isn't one of us who wouldn't be standing in line. Would most of us have stayed in our disease as long as we had if there was a quick fix solution? The interviewers agreed and that was all fine except I was and probably still a bit bothered by the thought that people remain uneducated about addiction and recovery.

Before I began writing this article I went online to check out the meds being offered. There is Antabuse (around for a long time) and it does make you vomit but has absolutely no effect in the desire to make one stop drinking. No matter how severe the vomiting, I have known people to drink while taking Antabuse. The other drugs are Revia and acamprosate. These do not cause sickness and they do diminish the cravings but for these to have any effect at all, they must be taken with what is considered "standard therapy" (counseling, groups, AA).

Now I can't say that absolutely no one in the world can get sober and stay sober because of prescription medication but then I have to wonder about their addiction? I think I am a pretty normal alcoholic and if I hadn't made numerous changes in myself in every way imaginable, I would end up being a dry drunk. I can't think of a worse state of existence.

So, my friends, I believe most of us have gotten sober the old-fashioned way. Maybe you went to rehab, or IOP, or saw a counselor, or whatever, but one thing we all know is that these wouldn't have worked had we not embraced the Steps, meetings, and fellowship. Our responsibility is not only to offer a hand to the addict but to offer support as healthy, sober examples and symbols of hope to their loved ones.

Namaste'. May you walk your journey in peace and harmony.

Join my Facebook page, Grateful Recovery and visit my new website www.kathylonline.com



Related Articles
Editor's Picks Articles
Top Ten Articles
Previous Features
Site Map





Content copyright © 2018 by Kathy L.. All rights reserved.
This content was written by Kathy L.. If you wish to use this content in any manner, you need written permission. Contact Kathy L. for details.