Gas, Food, Lodging in Deming, New Mexico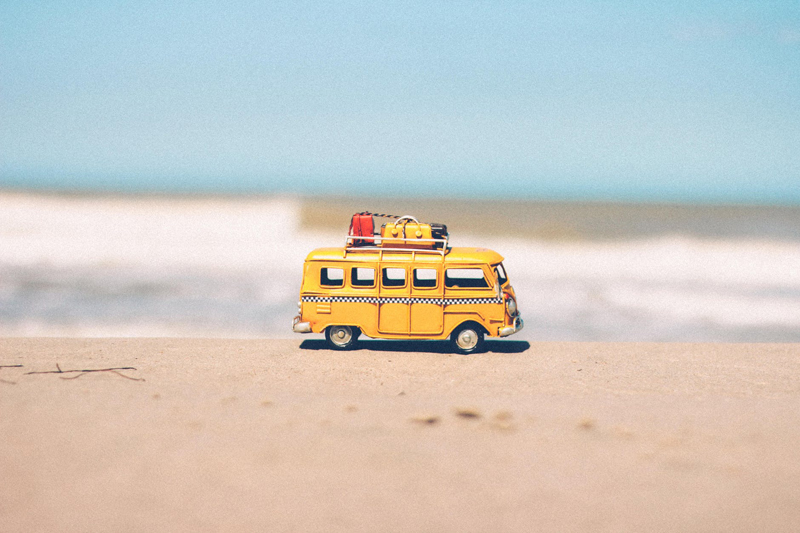 Deming is located at 4,000 foot elevation in the Upper Chihuahuan Desert climate zone in the southwest corner of New Mexico. To the unknowing traveler, it might just seem like a lonely desert town where you stop for a moment and keep on trucking. That was certainly my first impression. My husband and I saw the exit signs off Interstate 10, gassed up, got some grub, and headed west without giving the town a second thought. However, when some of our friends moved there, we got the opportunity to spend more quality time in Deming. That was when we discovered this cozy place, consisting of more than 14,000 people, had a lot more to offer than meets the eye.
Deming is home to two wineries, four state parks, an 18-hole golf course, 14 RV parks, and is located about 30 minutes from the Mexican border. A walking tour of the town reveals a rich history featuring many buildings listed on the state and national register. In fact, Deming has all of the qualities that make up a real community--a public library, museum, health club, hospital, municipal airport, community college, hotels, banks, restaurants, a farmer's market, etc. Following are just a few of the area's attractions:
Tasty Wines
St. Clair Winery, built in 1984, produces over 40 wines so there is a tasty libation for every palate. They have over 60 acres of land planted with many varietals of grapes. Visitors can take a tour of the winery with a member of their friendly staff. And don't forget to visit the tasting room for free samples of many of the their great-tasting wines. Luna Rossa Winery, located west of Deming, is one of the newest wineries in New Mexico. Their wines are produced with 100 percent New Mexico grapes comprised of 35 different varieties. Their tasting room is open 7 days per week.
Crossing the Border
Since Mexico is just a tad over 30 miles to the south, you've got to take a trip across the border to Palomas, Mexico. While not one of the liveliest Mexican border towns we have visited, it is an easy access town offering the usual shopping, pharmacies, cheap and tasty food, and potent margaritas. One neat place to visit is The Pink Store which is full of all kinds of great things from knick-knacks, jewelry and folk art to authentic Mexican home décor. It also has a full service, festive Mexican restaurant inside.
Collecting Rocks
If rockhounding is your thing, then Rockhound State Park is sure to delight. The park is home to an abundance of minerals including quartz crystals, agate, jasper, perlite and opal. It is the only state park in New Mexico where you can take home the treasures you find, so don't forget to bring your pick ax. Those who aren't gathering geodes can take scenic hikes set among the Florida and Little Florida Mountains. Hikers will also get a glimpse of some of the local vegetation which includes agave, creosote bush, mesquite, ocotillo, prickly pear and yucca plants. The campground has 29 sites that can accommodate RVers as well.
The town of Deming makes an ideal retirement location due to the low cost of living and the mild climate. So next time you find yourself heading through New Mexico on Interstate 10, stay for awhile in Deming, you'll be glad you did.
Another interesting tidbit: Deming made its big screen debut in the 1992 film
Gas Food Lodging
about a single mom trying to raise her daughters in a lonely truck-stop town.


Related Articles
Editor's Picks Articles
Top Ten Articles
Previous Features
Site Map





Content copyright © 2022 by Erin Floresca. All rights reserved.
This content was written by Erin Floresca. If you wish to use this content in any manner, you need written permission. Contact Erin Lehn for details.