Uplifting Your Mood with Scents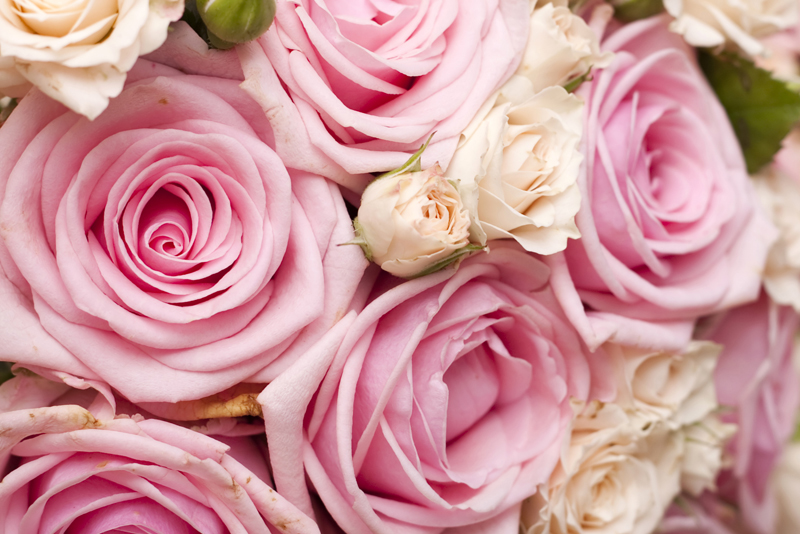 Feeling tired and mentally deflated? Then it's time for you put some pep back into your step by using scents to uplift your moods.
When you're feeling tired and mentally deflated, you'll often have to determine whether it's a mental or physical state. Once you determine just how and why you're feeling the way you do, you can then find a way of changing your mood.
Typically when you mention that you're tired, people immediately go to the term fatigue. Yes fatigue is a physical and mental state that results in under-performance. Depending on the severity of your under-performance, it can often be diagnosed as chronic fatigue syndrome.
But what if you just need a pick-me-up during the middle of the day? After all, you've been up since 5:00 am and too many cups of coffee makes you jittery. What do you do?
You go to the natural side of lifting your mood and bring on the aromatherapy to help you finish out your day. Of course you'll have to make sure that you're not sensitive to essential oils. You can test small areas on your skin or put a drop on a cotton ball and you'll know within a few hours whether or not a certain oil is not good for you or your skin.
Which Oils Work For Uplifting Your Mood
Rosemary
- Also known as the Rose of the Sea, has a stimulating affect on your nervous system and is commonly recommended for use to relieve stress. Rosemary is also known to improve memory and concentration and can combat fatigue and improve focus when used as a study aid.
Citrus Oils
- When I hear citrus I think of orange, lemon and lime. These oils contain limonene, which is a chemical that has been proven to stimulate memory and intellectual performance in your brain.
In Japan citrus oils are commonly used to improve productivity where continued concentration is required.
Citrus oils are also used as physical stimulants. When citrus oils enter your blood stream ( through inhalation or through your skin) it can act in a similar way as if you were drinking caffeine.
Peppermint
- Distilled from the flowers and leaves of the herb, peppermint facilitates focused concentration and clarity of thought. It is ideal for individuals that find themselves overwhelmed with symptoms of stress.
Peppermint is a stimulant and can counteract the feelings of fatigue. It's great for scenting your car because it can help in keeping you alert as you drive.
These are just three suggestions when using essential oils to aid you in keeping your mood uplifted and give you a pep in your step throughout your day.
Life Never Smelled So Sweet!
Juliette's Website,
https://www.nyrajuskincare.com


Related Articles
Editor's Picks Articles
Top Ten Articles
Previous Features
Site Map





Content copyright © 2022 by Juliette Samuel. All rights reserved.
This content was written by Juliette Samuel. If you wish to use this content in any manner, you need written permission. Contact Juliette Samuel for details.