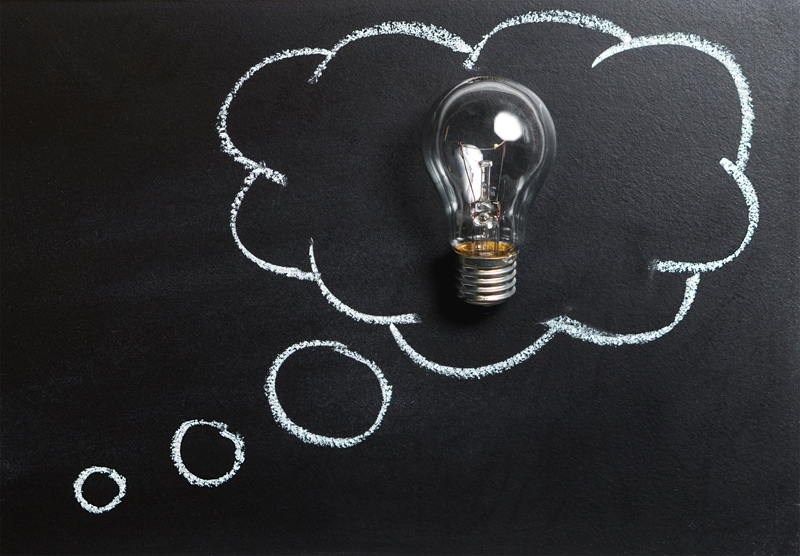 How has the concept of "Getting your way", become a notion of selfishness and inconsiderate action? Caretakers, women, in particular, tend to feel guilty when they do things for themselves. Moreover, caretakers tend to feel less deserving of the same considerations they provide. Getting your way, is a blessed gift from the Universe.

Shana began her family vacation with as much excitement as the rest of the family. As a wife and At-Home-Mom of five, she was looking forward to simply completing a thought without interruption. She knew that the kids were looking forward to hanging out at the pool and beach. She knew that her husband was looking forward to two days with the guys playing golf and another day of deep-sea diving. She expressed to her husband that she was looking forward to two days of tennis, a massage and some time to simply relax.

After two weeks of vacation, Shana needed a vacation from her vacation. Just as she would at home, she had spent her vacation accommodating her husband and children. Her vacation had pretty much been the same as her everyday life.

During her second week of vacation and the following week, Shana complained to her husband, her journal, and inwardly to herself about how the actions of others had ruined her vacation.

Does this experience sound familiar? Ever found yourself complaining internally (or out loud) about the actions of another and how these actions have inhibited your success? Maybe the other person was not considerate of your time or maybe they forgot to bring something that you asked them to bring. Maybe they are expecting a bit more of you than you have agreed to give. No matter the situation, your moment of complaining can be turned into a moment of self-reflection, creative problem solving and getting what you want.

Start by asking yourself what it is you are really complaining about. Are you complaining about this one moment or are there a mountain of moments that led to this one? A mountain of moments often has a common theme. Pinpoint that theme. If this is a singular complaint, search your memory for previous moments that have the same theme. Have you been complaining about the right thing? It is easy to get sidetracked by the many events or details involved, instead of recognizing what it is you are really bothered by.

So, now that your irritation has some definition, you can complain without getting sidetracked. Go ahead, get it off your chest, but do it in a manner that makes you feel as though you have posed a strong argument, in a tone, that is well received. Keep in mind the phrase, "you can catch more flies with honey versus vinegar."

Next, figure out how you would have liked the scene to play out? Regardless of anyone else's responsibility, how could you have facilitated the situation in a manner that would have worked for you? Sometimes, we have to be more considerate of ourselves. For Shana that could have meant creating a family schedule that included the things she wanted to do. For others this could mean leaving someone in order to arrive elsewhere on time. Maybe it means saying "no" because you had other plans that were really important to you. Remember, this is not a time to consider such actions as rude or selfish. Thinking of YOU, as you would of others, and being courteous to YOU is only fair.

Then, honestly, ask yourself, "Do I feel that I deserve better?" This question is very difficult for many of us to answer honestly. Amazingly, many of us do not feel that we deserve the things we desire. Know that you are worthy and deserving of the things you would gladly grant others. Knowing that you are deserving of your desires, and valuing yourself enough to make it happen, sets a tone. It helps others see you as deserving too.

By completing these steps, you have started the process of reflection and understanding your responsibility in the situation. This is the start of you accepting that you deserve to have the things that you want. You are learning the process of getting your way.

Your complaint has helped you reflect. Now, take that reflection and create an affirmation that reverses your complaints. For instance, go from, "I cannot believe that he was so inconsiderate and did not allow me to enjoy what I wanted to do" to "my family members value me and are always as considerate of my needs as I am of theirs."

Finally, visualize it, feel it and open your heart to receive the many gifts of consideration that will magically appear.

Remember, getting your way is a blessed gift from the Universe.



Related Articles
Editor's Picks Articles
Top Ten Articles
Previous Features
Site Map



Follow @inspiredyvonnie
Tweet





Content copyright © 2022 by Yvonnie DuBose. All rights reserved.
This content was written by Yvonnie DuBose. If you wish to use this content in any manner, you need written permission. Contact Yvonnie DuBose for details.