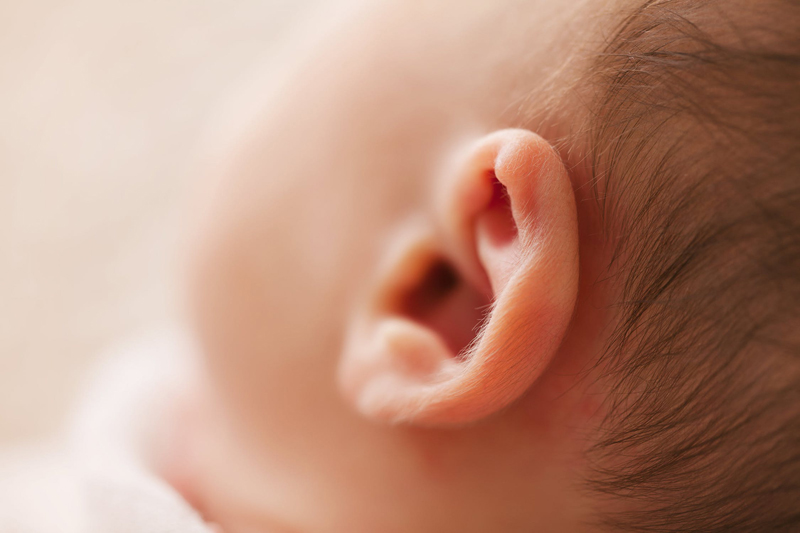 Hearing loss is often synonymous with loss of self-esteem. This comes about because we lose the ability to communicate effectively, often making embarrassing bloopers because we didn't hear correctly. We are already suffering from our hearing loss making our lives hard so it is important to manage our self-esteem to ensure we don't slip into depression.

Self-esteem is wrapped up in our identity, and identity comes from our place in society. When we lose our hearing, we lose what we see as our place in society and this damages our self-esteem and we lose confidence in ourselves.
Often we are labeled. We are seen as stupid, dumb, embarrassing, not worthwhile. Many of us lose our jobs or have to take lower paid work because we can't communicate as easily as others.

So what can we do to maintain or build our self esteem?
Do away with the guilt: Recognize that your hearing loss is not your fault. You didn't cause it and there is probably nothing you can do to fix it. You are not bad because you can't hear as well as you used to and along with our hearing you did not suffer brain damage. Inside you are who you always were. Accepting that you are not to blame is probably the first step to maintaining self-esteem.
Learn to laugh at yourself: When you make a blunder – don't feel bad. Accept it simply was a blunder and doesn't indicate you are stupid or brainless. Learn to laugh at yourself and don't take these blunders too seriously. Even hearing people make social gaffes!!
Be positive: Instead of dwelling on what you can no longer do, think about what you still can do. Develop new skills and interests which you can do and enjoy.
Find help and support groups: By joining support groups of people who have the same problem you do, you will learn coping mechanisms, find new friends and get help to build your self esteem.
Seek profession advice: Get professional advice on hearing aids or cochlear implants. Even if these solutions are not for you, you have done all you can to hear as well as possible.
Be around positive people: Negativism rubs off. Avoid those around you who are negative
Be assertive: If someone is putting you down or makes a joke at your expense, explain how it makes you feel.
Tell people about your hearing loss and how to best help you hear: If you explain how you can hear and communicate best you'll find most people will be more than happy to do what is needed.

Remember that building self esteem is something that will be gradual and most people will have to work at maintaining it. Small steps will eventually bring you to the top of the hill. I found that by writing down some goals and then measuring how far I had come helped me recognize what I had achieved. Praise yourself for every step and milestone you reach

You Should Also Read:
Guilt and hearing loss
How hearing loss affects our well-being
Keeping hope alive


Related Articles
Editor's Picks Articles
Top Ten Articles
Previous Features
Site Map





Content copyright © 2022 by Felicity Bleckly. All rights reserved.
This content was written by Felicity Bleckly. If you wish to use this content in any manner, you need written permission. Contact Felicity Bleckly for details.