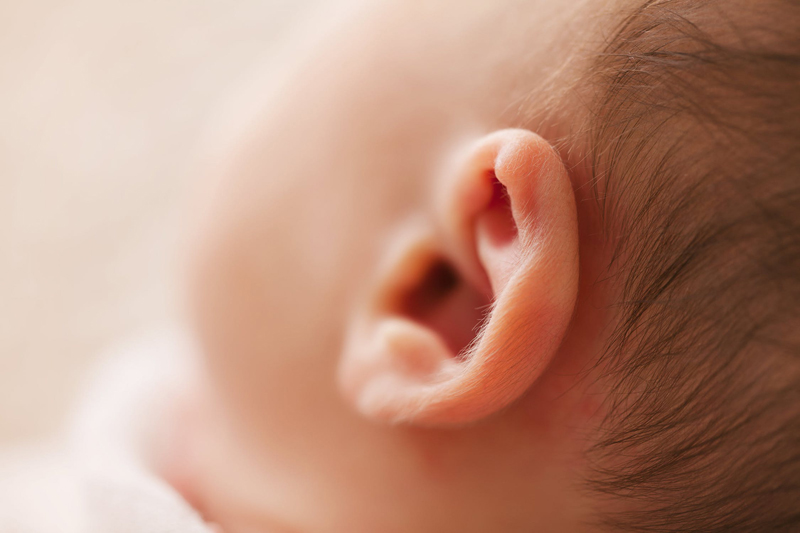 If you lose your arm, everyone sees it. They do what they can to help you open a door, cut your food or carry a package and don't blame you if you drop something. If a blind person trips the response is 'they can't see therefore it wasn't their fault.'

Physical afflictions are visible so others are conscious of them but when you lose your hearing no one can see it. If someone speaks and you don't answer you are designated 'rude.' If you hear a little and say sorry I didn't hear and ask for a repeat people get annoyed. These responses often generate a feeling of guilt in us, a feeling that somehow we are lacking and it is all our fault.

Most people assume that turning up the volume should be enough for us to hear clearly and when we don't they get frustrated and sometimes angry. Once again this conveys to us that it is our fault. [After all the person has done everything they can to help us hear and we still can't understand therefore it must be our fault.]

One of the reasons for our guilt is because we have to concentrate on our hearing loss all the time. By this I do not mean we have to concentrate on hearing but rather on the 'affliction' of deafness. Hearing impacts on every part of our lives and because of the very nature of deafness we have to concentrate on it all the time. Even when we do simple things like buy a bus ticket or pay at a checkout we often have to mention we are deaf.

Even though we shouldn't we deafened adults find plenty of things to feel guilty for:
- Never hearing or worse, hearing things incorrectly and blaming ourselves for the hearing mistakes we make
- Always having to be the person who needs help which makes us feel inadequate
- Talking too much (at least this way we know what is going on!) which makes us the centre of attention and doesn't let other people take part
- We can't just fit in and be one of the group. We get bored, angry or depressed because we can't participate and then feel guilty because we shouldn't have these feelings
- We get tired easily because of the effort to concentrate.
- We're often the first person to leave because we can no longer cope. This can end other people's enjoyment -for instance a spouse because he/she has to go home with you

Deafened people often feel a need to justify themselves and this in itself seems to be an admission of guilt. It is never a good thing to concentrate on negative things because this can create depression. It is far better to concentrate on positive things. We have to remember we are still the same inside and should not define ourselves by our deafness.

You Should Also Read:
How hearing loss affects our well-being
The stigma of hearing aids
Deafness impact on family and friends


Related Articles
Editor's Picks Articles
Top Ten Articles
Previous Features
Site Map





Content copyright © 2018 by Felicity Bleckly. All rights reserved.
This content was written by Felicity Bleckly. If you wish to use this content in any manner, you need written permission. Contact Felicity Bleckly for details.