Four to Ten and Back Again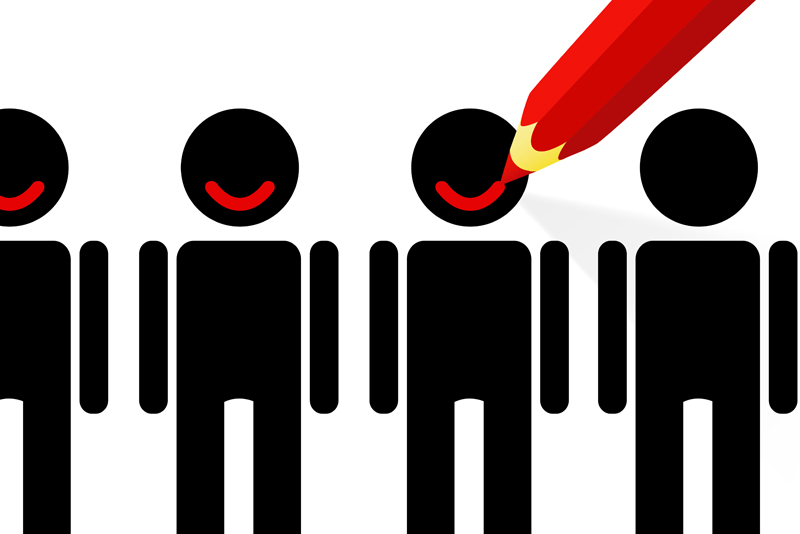 A couple of weeks ago I had a visit from my sisters and my mom. They live across the country from me so our visits are infrequent. They were only going to be here for a weekend and since they had all been here numerous times, we didn't have to be on the go every minute of the day. That meant we spent more time at home together. I had seen my sisters last year but it had been longer since I had seen Mom.

Since I have been in recovery I have changed in many ways. I don't always have to be right and I don't have to be in control of anything (two things I realize are traits that I felt I "inherited" from my mother). These changes have made a huge difference in my relationships not only with my family but with friends and co-workers. I try to be more patient and for the most part, I am except when I am with Mom.

There were no incidents over the weekend and all in all, it was pleasant…from the outside. There was absolutely not one moment that someone observing would think anything was amiss. But I did. I can't say every time but I frequently found myself responding to her with something like, "Yes, you already told me that", or "I knew that". I didn't feel good on the inside when I did this and the words came out automatically. I felt angry and impatient. When they left to return home I felt sad. Not the type of sad I feel when I know I won't see them for a while but an inside sad that is hard to describe.

On my way to my meeting the following week, I was telling my friend about this. She had, only that day, had a similar situation with her mom. She asked me if I had argued with her and I said that I hadn't but I wanted to. She thought that maybe I should see that as growth because the old me would have created drama. Instead of being unkind outwardly, I was just feeling it on the inside. To explain that further I would have to say it is like smiling at someone with contempt in your heart.

When we got into the meeting I was thinking that there would be nothing in our reading of Step Ten (from the 12 and 12) that would relate to how I was feeling. Little did I know that this was one of those times when I heard exactly what I needed to hear. Someone shared that we worked Step Ten on a regular basis so we wouldn't have to keep going back to Step Four. I've probably said that to sponsees more than once and yet, I had to hear it for myself. Mine was the very last ticket called that evening and so I knew I was supposed to hear everyone before I spoke.

I realized that I was supposed to hear that it is progress not perfection. I also had thought that I was finished with old resentments; obviously, I wasn't. I now realize that I have to revisit Steps Four and Five and dig deeper into my resentments toward my mom. I may even have to do another Step Nine but I'm getting ahead of myself. Another Step Nine may actually be harmful since Mom believes all is well. I'll be asking my Higher Power to help me with that one.

When the meeting was through, one of the women came up to me with tears in her eyes. She had lost her mom. I still had mine. "Treasure her and every minute you can spend with her", she said. I knew she was right and so I cried right along with her. Another woman said she was going to go home and call her mom that evening.

The purpose of this article as in all of my articles is not to share my life or think I am an example of anything to anyone. I hope, though, that readers can look to their own lives and see if my words fit. Sometimes they do; sometimes they don't. As alcoholics and addicts there are probably more similarities in our behaviors than there are differences. If you feel resentment towards someone you love, and you thought you were through with all of that, share your thoughts with someone and then consider if Step Four and Step Five are right for you. I am fairly sure I understand why I feel those resentments toward her but they need to be written and said.

For all of my friends who read "The Dime Story" last week. Be patient! You will be amazed at how that dime will appear when you least expect. Remember. It isn't about the dime. It is about prayer, faith and trust in your Higher Power.

Namaste'. May you walk your journey in peace and harmony.

Go to Facebook and "like" Grateful Recovery. Also share "The Intervention Book: Stories and Solutions from Addicts, Professionals, and Families" by Kathy L. with someone who has an addicted love one or even another addict.



Related Articles
Editor's Picks Articles
Top Ten Articles
Previous Features
Site Map





Content copyright © 2018 by Kathy L.. All rights reserved.
This content was written by Kathy L.. If you wish to use this content in any manner, you need written permission. Contact Kathy L. for details.