Meeting solutions if you can't hear well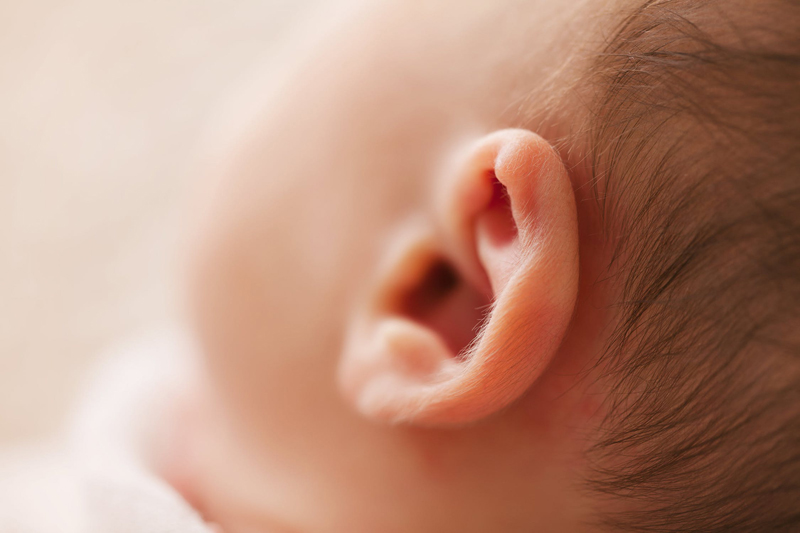 Being deaf at work is pretty hard. Being deaf when you have to attend meetings means it is extremely difficult to follow and know what is going on. For me, while I was the General Manager of a marketing services company, meetings were ok – I was the boss and everyone had to talk to me. But later as my job prospects diminished and I found myself once again in support roles, meetings became a real nightmare. I would sit there bored, miss everything which was said and be unable to provide any input. Eventually I asked my employers to allow me to sit meetings out and to catch up through the minutes. While this did work, slowly I became side-lined and even when I had done much of the work on a project, someone else got the kudos.

I asked a number of other people who are hard of hearing, how they handle meetings. Surprisingly there were many different ways.

Note taker/Captioning
Having a note taker sitting next to you allows you to read over their shoulder to pick up on the gist of what is being talked about. However, it does mean that two people have to be in the meeting instead of just one and for many employers this may be cost prohibitive. A note taker also needs to be a fast writer, or typist and must not intervene on your behalf, answering for or instead of you. Confidentiality is an issue which must be considered. If items being discussed are of a sensitive nature then the note taker either needs to be one of the managing team or someone who you have confidence will not repeat what they hear. Where a passing comment may be made in the heat of the moment, the written word is hard to erase and could be misinterpreted.

Captioning can be undertaken either live or via video link up. It must be pre-booked and requires the services of a professional captioner. The same confidentiality issues need to be addressed.

Interpreter
I never had an interpreter but I can see that some Deaf people could use and would welcome one. An interpreter will listen to the spoken language and then interpret it into sign language. Of course the Deaf person must be fluent in sign language and be able to understand and respond. There are nowhere near enough Interpreters for the people who might need them and are generally only available on a pre-booked basis. Again confidentiality must be taken into consideration.

Creative and simple solutions
Assuming you can hear and lip read I found people had some wonderfully creative solutions. One of the most difficult things (not to mention exhausting) for deaf/hard of hearing people to follow is when quick paced conversations move from one person to another. By the time we have located the speaker, the next person is speaking, and so we miss the content because we weren't able to locate them quickly enough to lip read.

Some ideas for locating the speaker. First of all make sure you are seated in a position where you can see everyone.
1. Put your hand up – if someone is going to speak then the person must raise their hand before they speak
2. Pass the pen –a pen is passed to a speaker each time they have something to add.
3. Have a microphone attached to an FM system which communicates with your hearing aid or cochlear implant. Every person who wishes to speak must hold the microphone before speaking.

Those people who had used these systems reported the act of passing the pen, raising a hand or taking the microphone, slowed down the proceedings thus making it far easier to follow what was going on.

Being in meetings is difficult if you can't hear and can't easily follow the proceedings. It does depend on your level of responsibility as to how your employers will accommodate your need, but there are solutions, some of which don't have to be costly.
You Should Also Read:
Deaf discrimination at work
Workplace strategies for the deaf
Deafness and work


Related Articles
Editor's Picks Articles
Top Ten Articles
Previous Features
Site Map





Content copyright © 2022 by Felicity Bleckly. All rights reserved.
This content was written by Felicity Bleckly. If you wish to use this content in any manner, you need written permission. Contact Felicity Bleckly for details.