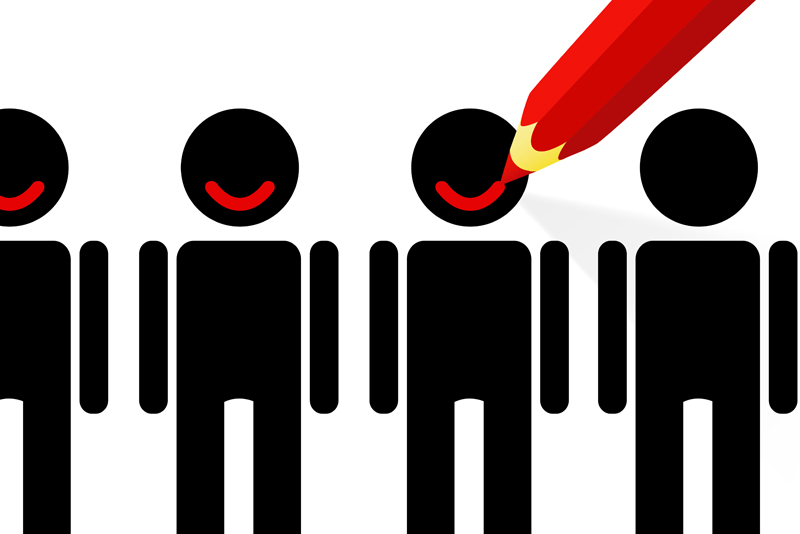 My daily commute to work is approximately 35 minutes. It is all highway driving and for the most part traffic moves along at rush-hour pace. There is only one way to work and home unless I wanted to take back roads which have traffic lights at every block. Today I was totally convinced that God wants me to find more time to pray, meditate, and just focus on life because lately this relatively short commute has turned into an hour or more trek. For the past couple of days there have been accidents on the road that has forced traffic to continue at a snail's pace.

As much as I hate this stop and go, I must admit that except for my constant switching of radio stations, there isn't much else I can do. I'm one of those people who seldom use my cell on the road only because I know I'm not concentrating and so I sit and I sit and I think. It seems that no matter what comes to mind, it always involves something I can't control or something or someone I am concerned about or something I have to do that day or tomorrow and how that fits into my schedule.

By the time I get to work, I don't feel very relaxed or ready to take on the day. Recently, because I have been forced to sit longer in the car, the old thinking just isn't working. So I thought that perhaps this was my Higher Power's way of giving me time to pray, without interruption. Just Him and me. And, yes, I do move my lips when I talk to God but then most others are on their cells anyway so who cares?

Today we talked about gratitude. I don't know about the meetings you go to but whenever someone is asked to pick a topic, gratitude comes up probably more than anything else. It is a simple topic but it is not a simple topic. It is simple because anyone can be in gratitude for many things. Not so simple because I believe as addicts of all types, we worked extremely hard to be able to talk about gratitude, live in gratitude and mean it. We have all made gratitude lists and I have heard shares that a sponsor would make a sponsee write down five things to be in gratitude for 30 days but you couldn't repeat any one of those things. I understand the idea of getting someone to appreciate the world and everything in it because when we begin recovery we are opening our eyes after a long sleep. As we continue the journey in recovery, though, we still remain grateful for all of God's gifts but sobriety is the greatest gift of all.

Last week one of my dearest friends had a devastating personal experience. I don't think I ever saw her so emotional and so not in control of herself. Once we talked and she was able to pause and think, she told me the "object" of her distress was the reason she decided to get sober (even though he wasn't). She then thought a bit farther and realized that although she was terribly hurt, she was in gratitude because she had a good job, a house, car, money, friends, and all because she was sober. As upset as she was we talked about how God puts people in our lives for different reasons. Perhaps He put this guy in her life so she would get sober. The rest wasn't what she had planned but then do we ever know what God's plan for us is? I would be sure that today she is definitely not, but I believe there will come a time when she will be grateful that he did come into her life.

I am grateful for many things—more than I can count. There is nothing I am more grateful for than my sobriety. Many people will say, "I'm grateful to be an alcoholic". I will never say that. I am grateful that I found the program and a solution to my disease but I would be lying if I said I was grateful to be an alcoholic. I look back at many things that were upsetting, life-changing, and realize that those are the things I am grateful for today. There is more to sobriety than not drinking, drugging, or whatever it is you did. It is more than going to meetings. It is taking a look in that tool kit and finding all of the above, all 12 Steps, a sponsor, service work and a spiritual connection to a Higher Power. When we can put all that together, and it does work if you work it, sobriety is gratitude in its purest form. God is good!

Namaste'. May you walk your journey in peace and harmony.

Go to Facebook and "like" Grateful Recovery. Kathy L. is the author of "The Intervention Book" available in print, e-book, and audio.



Related Articles
Editor's Picks Articles
Top Ten Articles
Previous Features
Site Map





Content copyright © 2018 by Kathy L.. All rights reserved.
This content was written by Kathy L.. If you wish to use this content in any manner, you need written permission. Contact Kathy L. for details.