How To Make Scented Paper for Scented Gifts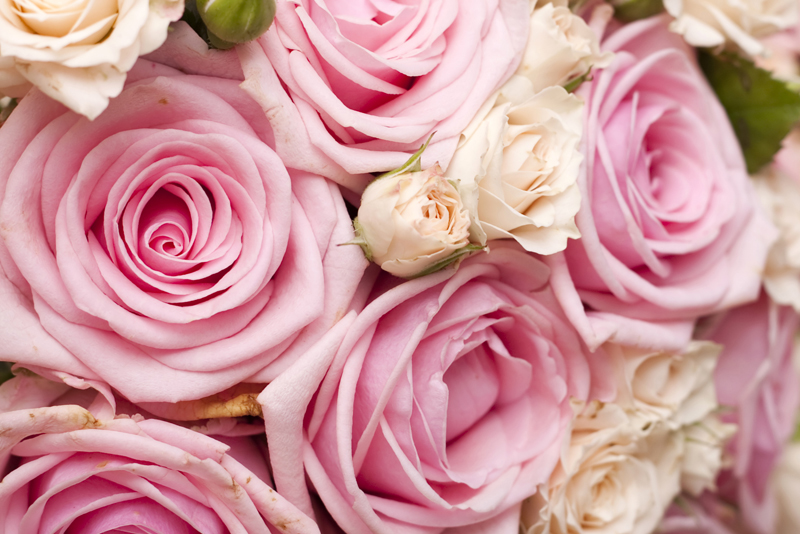 We all like to receive gifts and we'd be lying if we said we didn't. But have you ever received a gift that smelled great and it wasn't Banana Bread from your Aunt?
Scents in general are tricky gifts. You have to know whether the person you're giving the gift to is allergic to fragrances. And then you have to know which fragrances. But once you've got this under control, you can present your gift to this special person in so many creative ways.
For most women the packaging is just as important as the gift. It's a teaser. It's pretty. It adds drama to the unknown of what's inside. But what if the packaging had a soft subtle aroma that gave it even more of a mystique?
How great would that be? You know you can do this with all of your Holiday and Special Occasion gifts. You can add a dab of fragrance to the corners of the wrapping paper that you use to wrap the gift. Not only that, you can also scent the ribbons or the gift card instead.
But for those of you that want to really show just how creative you are, you can actually make the paper that you wrap the gift in.
Here's what you'll need and how it's done:
(These steps and supplies were compiled by Alina Bradford an eHow Contributor).
My curiosity got the best of me and I had to try this technique. It worked and I was able to have different types and designs of paper based on the paper that I had saved and shredded.
• Scrap paper (do not use waxy papers)
• Blender
• 1 to 2 teaspoons scent (Vanilla and Almond are excellent and they won't stain your paper.
• Large bowl
• Window screen
• 2 pieces of plywood cut to the same size as window screen
• Bathtub
• Sheets of cardboard cut to the same size as window screen
• Warm water
• Strainer
• Scissors
Rip or cut the scrap paper into bits and place in your bowl.
Cover the paper bits with warm water and soak for 3-4 hours.
Strain the paper and put the soaked paper into your blender. Add three cups of warm water and 2-3 teaspoons of your scent.
Mix at a high speed until the paper is obliterated into a pulp floating in the warm water.
Hold the window screen over your bathtub and with your other hand, pour the mixture from the blender container onto the screen. Move the blender container from side to side so that the pulp is poured evenly over the screen. You don't have to cover the entire screen, but make sure the area you do cover doesn't have any holes.
Put the window screen between the pieces of plywood and press down on the sandwich so that excess water will ooze out of the pulp.
Take the top board off of the screen and flip the screen over on top of a piece of cardboard. Rub your hand along the screen to make the paper drop onto the cardboard.
Leave the paper on the cardboard to dry. This will take around 24 hours, depending on the humidity of your location
Cut the paper into a square shape.
Finally!
There's only so much pulp you can create in a blender, so this recipe will work better for small gift items.
Yes, it's work but if you want to create a memorable gift, this is an excellent way to do it.
Life Never Smelled So Sweet!
Juliette's Website,
https://www.nyrajuskincare.com


Related Articles
Editor's Picks Articles
Top Ten Articles
Previous Features
Site Map





Content copyright © 2023 by Juliette Samuel. All rights reserved.
This content was written by Juliette Samuel. If you wish to use this content in any manner, you need written permission. Contact Juliette Samuel for details.