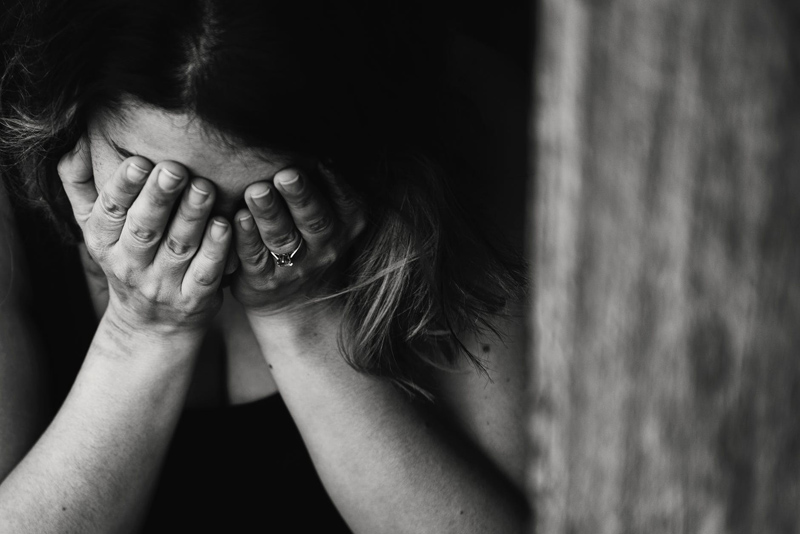 Dealing with the emotions of abuse. Anger, self loathing, disgust, hurt, unforgiveness and shame are but a few of the emotions abuse survivors have to contend with at some point in their lives, if not all the time.

In order to put the past behind you and take your personal power back, you have to work through various emotions. One of the most damaging emotions is anger. Anger at self, anger at the abuser and perhaps even anger at people that could have helped you, but choose not to.

This anger will cause many more wrong decisions if not addressed; either through a support group or with professional help. It is not something you can do alone.

What anger am I referring to? The kind of anger that makes you cut yourself because you regret not speaking up sooner or you may regret allowing the abuse to continue for so long a time. Perhaps you feel anger at not being allowed to be angry about what happened. The abuser may have been retarded or had his or her own psychological problems, rendering them incapable of knowing what they were really doing.

Allow yourself to feel this anger. It does not matter if anyone else tells you not to be angry. You have the right to be angry, no matter what the circumstance. This is about you, not about the abuser. Allow yourself to vent by hitting a punch bag with a picture of the abuser on it or by writing a letter with all you want to say to the abuser; what you want them to suffer, how they made you feel, etc. Anger must be dealt with in a way that does not hurt you or the abuser. It is simply to release pent up emotions; not to inflict hurt on anyone. If you decide to write a letter, burn it after you have completely vented. Do not keep it or give it to the abuser. This is your healing journey; not theirs.

It is normal to feel anger at abuse, no matter what the circumstances or who abused you. It is also normal to feel anger at yourself, especially if you think you could have done something to stop it yourself. There is nothing you could have done to prevent the abuse.

You would only have bought some time before it happened. An abuser is very skilled at getting what they want. Accept that there was nothing you could have done to prevent the abuse.

The anger has to be handled in a way that does not hurt you or anyone else. It cannot be pushed under the carpet because you don't want to face it or it will continue to erupt in your life.

By allowing the anger to be felt and having the courage to work through it constructively; you have taken one more step in healing yourself. As long as you hold onto the anger, the abuse will rule your life and impact every decision you make. It will rob you of your happiness and inner peace you could be having.

That is why it is vital to work through all the emotions you experience regarding the abuse: to give yourself a life free of abuse.



Related Articles
Editor's Picks Articles
Top Ten Articles
Previous Features
Site Map





Content copyright © 2022 by Marisa Seale. All rights reserved.
This content was written by Marisa Seale. If you wish to use this content in any manner, you need written permission. Contact Erika Lyn Smith for details.