Aromatic Foods as Holiday Gifts!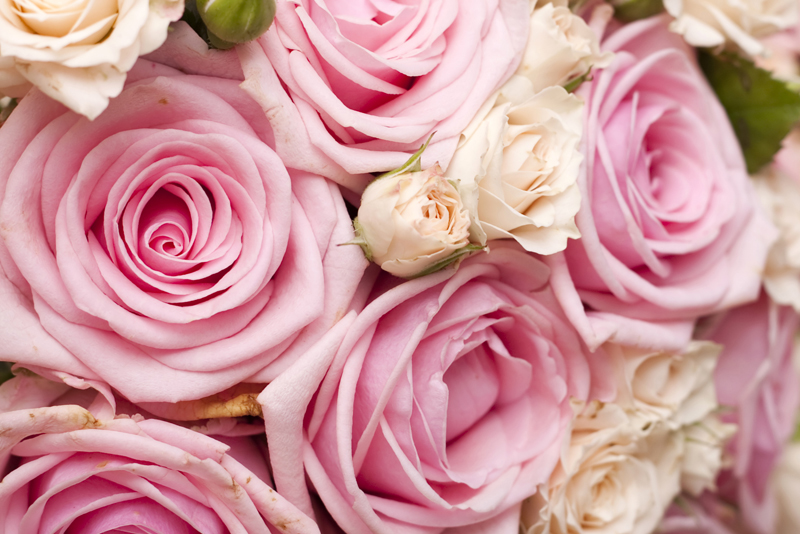 Holiday gift giving doesn't have to always be a perfume, scented bath salt or sachet pouch. You can be the breath of fresh air that gives the gift of scented food. Ok scented food, not the best choice of words but what if your gift were Banana Nut Bread, Cinnamon Spice Apple Butter, Carrot Cake Cupcakes or Chocolate Almond Bars and I'm not talking Hershey or Godiva.
It's your time to shine with the great smelling aroma of food items this Holiday Season. You can have such great fun preparing these items. Of course, it's always a good idea to be able to cook and enjoy being in the kitchen.
Let's say you're that person and you've got your favorite recipe, how will you package it. This can be just as much fun as preparing the gift.
But before we "wrap things up" so to speak, I'll share one of recipes that I got from my mother. I'm sure it might sound familiar. Although my mother was very creative, I don't think this was her invention. Who started it, I don't know but what I do know is that it made the kitchen smell wonderful at Holiday time and people loved receiving them as gifts. So, I'm passing it along to you.
Banana Nut Bread
Ingredients
• 3 or 4 ripe bananas, smashed
• 1/3 cup melted butter
• 1 cup sugar
• 1 egg, beaten
• 1 teaspoon vanilla
• 1 teaspoon baking soda
• Pinch of salt
• 1 1/2 cups of all-purpose flour
• 1 cup of chopped walnuts -We'd have to crack the nuts for this bread every year. You might want to substitute the walnut nut for almonds or pecans or choose to have Banana Bread with no nuts.
Instructions
You can mix this by hand. Preheat the oven to 350°F (175°C). With a plastic or stainless steel spoon (you can us wooden as long as it's not chipped), smash your bananas and mix butter into the mashed bananas in a large mixing bowl.
Mix in the sugar, egg, and vanilla. Sprinkle the baking soda and salt over the mixture and mix in. Add the flour to your mix and blend well. Add you nuts last and pour your mixture into a buttered 4x8 inch loaf pan.
Bake for 1 hour. Let it cool on a rack and then remove it from the pan. My mother always placed her bread on wax paper when she removed it from the pan. My mom made this bread one loaf at a time she never doubled recipes.
Wrapping Your Gift
Now the fun begins. There are so many ways to package your Food Gifts for the Holidays. My mom collected shoe boxes throughout the year and my job was to wrap the boxes with gift paper. For the boxes that were larger than the Banana Bread, we used fillers. The fillers were nuts from the pecan and walnut tress that grew in the yard and hard candy. You know the kind, the candy that will break your teeth if you think about it.
But the beauty was in how my mother wrapped the Banana Bread. The wax paper was the foundation. Then she would wrap it in aluminum foil, next came the brown paper bags that had been saved from food shopping. It was cut and meticulously and held together with raffia and ribbons.
Gift wrapping has evolved since my mother baked her bread. You have choices that will take your aromatic food gifts to the next level. Let your creativity shine through and present the aroma of cupcakes and chocolate as your Holiday Gifts.
Life Never Smelled So Sweet!
Juliette's Website,
https://www.nyrajuskincare.com


Related Articles
Editor's Picks Articles
Top Ten Articles
Previous Features
Site Map





Content copyright © 2023 by Juliette Samuel. All rights reserved.
This content was written by Juliette Samuel. If you wish to use this content in any manner, you need written permission. Contact Juliette Samuel for details.