Creating Personal Acts of Genealogical Kindness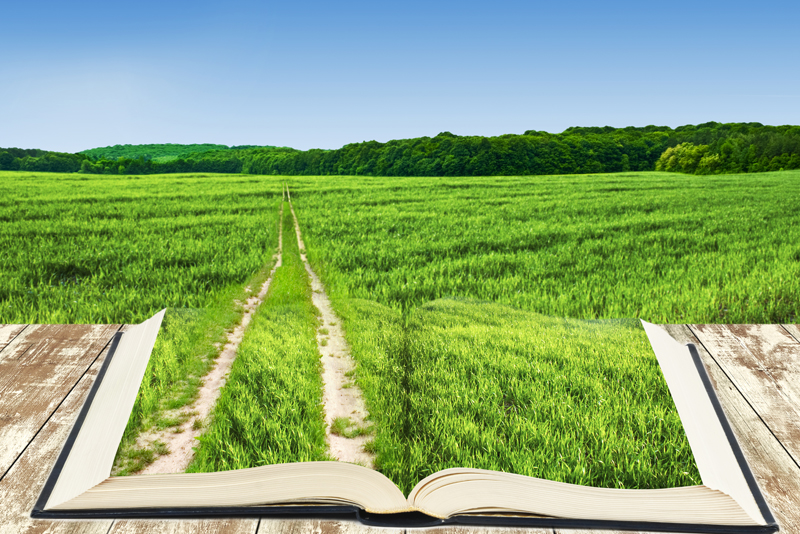 Random Acts of Genealogical Kindness (RAOGK)
will be offline for an undisclosed amount of time due to the death of one of his founders, Bridgett Schneider. She was a wonderful contributor and visionary in the genealogical community and will be greatly missed. But, her spirit and mission, her vision, can still go on with us, the genealogical community. All of us that research, blog, abstract and transcribe, scan and photograph, lecture and teach can take up the realms that Bridget and her team started and create your own personal acts of genealogical kindness to others. We can take what she started and continue forth helping others.
Here are some things that we, as a genealogical and/or historical community can do to share our talents and do the types of genealogical kindness that Bridgett so inspired.
Take a picture of a headstone and post it on Findagrave.
Offer on a Message Board to pick up a document or take a headstone picture for someone.
Do a look up in Ancestry, Fold3 or other database you subscribe to for someone.
Transcribe a document for someone, especially if you can read a foreign language.
Volunteer in your local genealogical society.
Offer to pick up a vital record in your local county for someone.
Offer to do a lookup at your local library.
Read the microfilm for someone who does not have good vision, the elderly.
Post the books you have and offer free lookups.
Mentor someone who is starting out in Family History.
Blog about your findings to teach others what you learned.
Have a listening ear for a friend excited about a find (we all know our families may not always want to hear our stories!)
Visit the elderly and help them write their personal stories.
Volunteer at your local Family History Center or library.
Pick up an extra handout for a friend who missed a lecture (if allowed)
Tape record a genealogical book for someone who can't see.
Encourage the youth to do family history.
Family History Indexing
Take pictures of your local city and county and post them. Those who have family that lived there, but live out of state will appreciate them.
Some of you have already been doing these random acts of genealogical kindness. I know of several researchers that have helped me; a few of them actually made the different in solving a family mystery. Here are a few things I am very thankful for, that have been done for me personally that shows the true spirit of RAOGK:
I live in Tennessee and needed documents from Alabama. Beth went and found, printed, and emailed me a copy of several guardianship papers and documents. This proved to me the name of my 3rd great grandfather.
Cheryl has sent me handouts and links to great websites to help me in areas she knows I have an interest. She has also printed off magazine articles for me.
Several of my Geneablogger friends have edited some of my work, when I needed that extra pair of eyes.
I am very appreciative of the time and work that those who lead ProGen, the Transitional Study Group, the NGSQ case study groups and Second Life classes for me to learn from.
I truly appreciate those who present the Webinars at little or no cost! Since it is hard for me to travel, these have become a wonderful educational experience for me.
I also have to give a great big thanks to the Tennessee Genealogical Society to those who devote so many hours and days, at no pay, to run the facility and teach others. There are several that have worked there for many years, at no pay, and contribute countless acts of genealogical kindness!
These are just a few experiences I have encountered, I could probably write a book on how many have helped me.
Hopefully, the RAOGK website will be back up and running. But, until then we can continue this great work that Bridgett, her husband and others started. This can be our way to let them know we appreciate the hard work they have done.
Has anyone helped you, or are you helping someone by sharing your time and talents. Come share with us in the
Genealogical Forum
some of your experiences with acts of genealogical kindness.
You Should Also Read:
52 Weeks to Better Genealogy - Volunteer Potential
USGenWeb Volunteering
Volunteer for Genealogy Work!


Related Articles
Editor's Picks Articles
Top Ten Articles
Previous Features
Site Map





Content copyright © 2021 by Tina Sansone. All rights reserved.
This content was written by Tina Sansone. If you wish to use this content in any manner, you need written permission. Contact Tina Sansone for details.