Creating a Scented Bath For Your Feet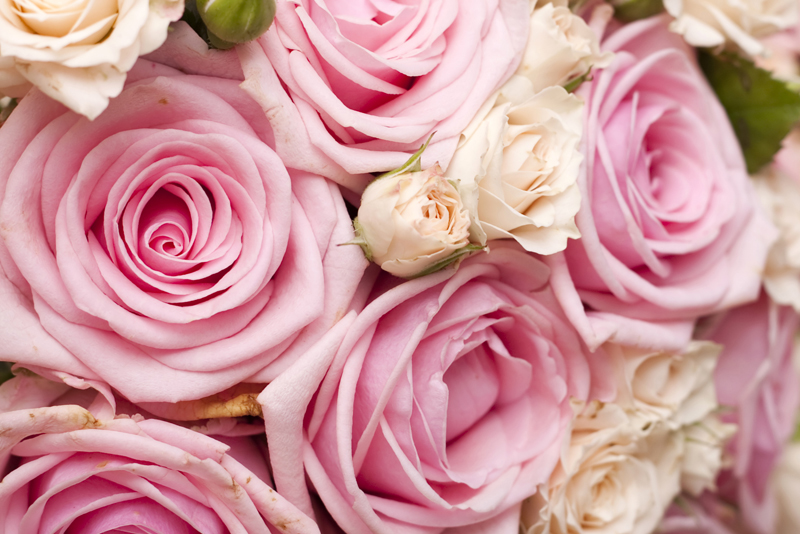 You've heard the saying "When your feet hurt, Everything hurts" For the most part, your shoes and the surfaces that you stand on daily are the culprits behind soar, tired feet.
Surfaces that you stand on daily might include concrete, tile and marble floors. If you stand on these surfaces for a prolonged period of time they can cause fatigue, foot and leg pain.
Whether it's from running a marathon or shopping the mall at Holiday time, your feet will welcome the comforting care of a hot foot bath.
A great soak in a foot bath will not only give relief to your tired soar feet but it will also provide you with the essence of a fully relaxed treatment for your Tootsies.
A simple Foot Bath regimen might look something like this:
Step 1
. -The Soak - Fill a tub or basin with water as hot as you can stand it. Typically I'm the one telling you to only subject your skin to warm water but for foot baths it's the opposite. Warm/hot water improves your circulation and helps to lift and loosen dead cells from your skin. 
So to your foot bath you can add some Epsom salt and a few drops of lavender or eucalyptus essential oil and you're on your way.
Step 2
- Your Scrub- Every foot bath should include a scrub. Nothing that will cause trauma to your skin but at least a scrub that will assist in removing the dead skin build up that has mounted over the months from not having such a treatment.
You can make your own by mixing a handful of your favorite moisturizer with about two teaspoons of finely ground sugar or table salt if your skin is drying. This will create a paste and you'll apply it to your skin so as to create a treatment for your feet.
Lightly massage your feet in order to stimulate the nerve endings on the sole of your feet and increase your circulation thereby giving you a relaxing effect.
Rinse with warm water and pat your feet dry.
Step 3
- Refresh - Lightly mist your calves and feet with this light foot spray and massage your legs from your toes to your knees. Adding lavender or peppermint essential oil will soothe your skin.
Step 4
- Moisturize - Yes your feet need moisturizing just as your face would. The heavier your cream the better. Slather it on and slip into a pair of socks to keep your feet warm and soft.
Give yourself this treat on a weekly basis and if you really want to experience a full blown treat for your feet, Reflexology will be Great choice!
Life Never Smelled So Sweet!
Juliette's Website
https://nyrajuskincare.com


Related Articles
Editor's Picks Articles
Top Ten Articles
Previous Features
Site Map





Content copyright © 2022 by Juliette Samuel. All rights reserved.
This content was written by Juliette Samuel. If you wish to use this content in any manner, you need written permission. Contact Juliette Samuel for details.