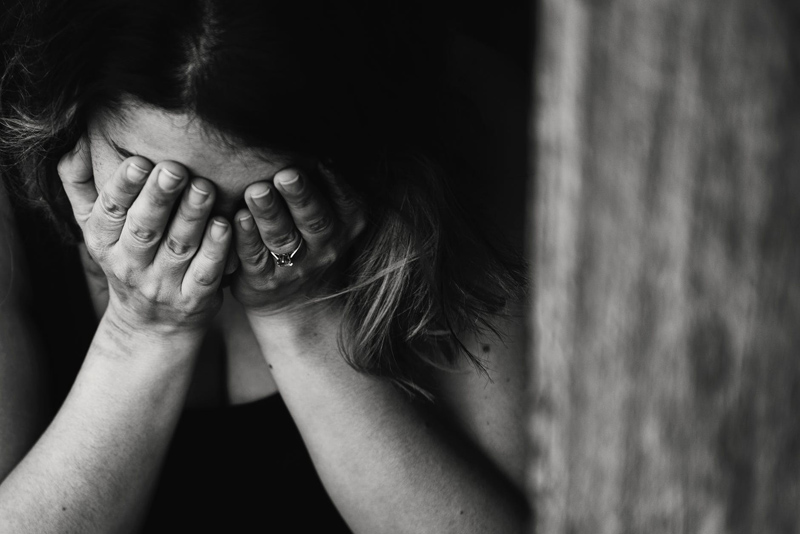 Unforgiveness. One word. One word that conjures up a multitude of emotions and feelings in survivors of abuse. It is one of the most powerful emotions that will keep you locked in a web of abuse if you do not address it.

Let's start with unforgiveness of ourselves. If you cannot forgive yourself for whatever role; real or imaginary, that you perceive yourself to have had in the abuse happening as well as continuing, you cannot begin the road of healing at all. Not at all.

Unforgiveness leads to incredible anger which turns into depression and even bitterness. Not forgiving yourself keeps you trapped in the past; it causes people to replay scenario's over and over to try and find what they may have done or what they may have avoided to stop the abuse. Every time you rehash the scenes in your mind, you invoke all the other emotions of hurt, shame, loss of self to name a few and find more things to blame yourself for. Do you see how you are still giving your personal power away to the perpetrator?

Unforgiveness is the biggest chain and ball you can tie yourself to. It simply means the perpetrator is still in control of your life: how you react in stressful situations, how you cannot form relationships, how you cannot love yourself and the reason you are still experiencing immense feelings of hurt, rejection and an inability to love and be loved in a healthy manner.

Unforgiveness of the perpetrator leads to a hold on your own life as you feel you cannot move on if they are not punished or hurt in the same way you were; you feel you want to have your revenge and picture all kinds of the worse scenario's. Again, this keeps you trapped; not them. You are the only one reliving the past; not them. You are the one that is in turmoil.

Forgiveness in no way means to forget what happened; it simply means that you are not going to allow the perpetrator to have any more power over you where you are in your life right now. You forgive yourself and the perpetrator to set yourself free, nobody else and certainly not the perpetrator.

To be able to forgive, you need to give over to a power higher than yourself to help you forgive because really, on your own, you will find it extremely difficult to do. Especially for those survivors of abuse where the perpetrators got away with the deed unpunished for whatever reasons. Trust that one day, they will be dealt with so that you can stop wanting to punish them yourself.

A support group is essential to work through each and every emotion survivors of abuse experience as people can share how they have been able to forgive, what it has done in their own lives and what it has caused when it has not been dealt with.

Unforgiveness is a tangled web while forgiveness is setting yourself free. Read and absorb those words: Forgiveness sets YOU free.





Related Articles
Editor's Picks Articles
Top Ten Articles
Previous Features
Site Map





Content copyright © 2022 by Marisa Seale. All rights reserved.
This content was written by Marisa Seale. If you wish to use this content in any manner, you need written permission. Contact Erika Lyn Smith for details.