The Aromatic Scents of the Holiday Season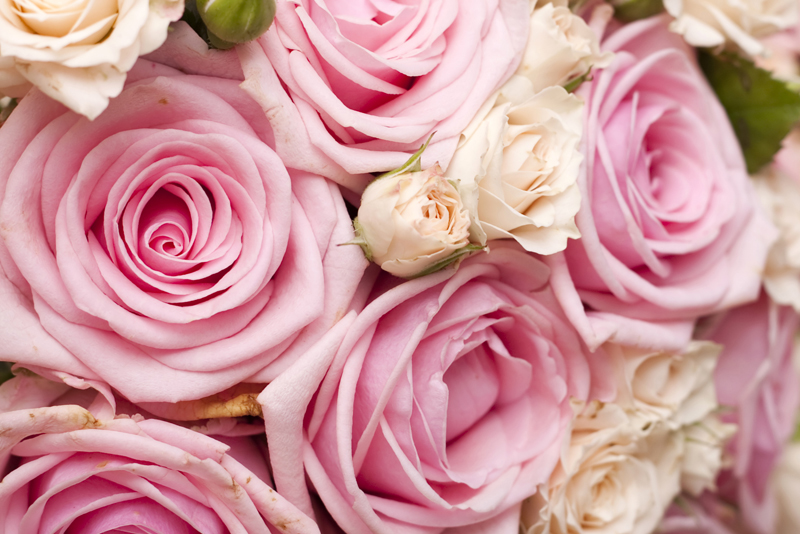 Aromas That Provide a Richness in the Air
Are you ready to create the perfect atmosphere for the festive season? Herbs, spices and plants remain the heart of the festivities of the Holiday Season. You're all familiar with the gifts of the Three Wise Men: gold, frankincense and myrrh.
Ok, you've got Gold and know that it's an element but what about frankincense and myrrh? Frankincense and myrrh are scented resins obtained from particular shrubs growing in the landscape of Northern Africa. In ancient times both were used extensively as medicines. Even today, Myrrh is still actively recommended by medical herbalist as a dilute tincture to control mouth ulcers and sore throats.
Deck The Halls
Rosemary was commonly burned in Rome as a less expensive source of purifying scented smoke. Rosemary, bay, fir, laurel,pine and other evergreens are used to decorate homes and offer scented aromas during the Holiday Season. It allows you to bring the aroma of evergreens indoors during the winter months and offers a sign of life during the frozen coldness.
On The Menu
Goose and Stuffing. A far cry from the traditional turkey and stuffing but Goose and its green sauce, who's color and scent are taken from a variety of herbs including, thyme, sage, parsley and mint or sorrel, but its punch comes from garlic and spices.
The garlic and grapes, sage, thyme and marjoram and other herbs were accompanied with fruit, like pears for moisture and flavor. Add wine and spices, including coriander seeds and ginger and you've got a great sauce.
While some of you might like the idea of Goose and Stuffing, Turkey and Dressing is the traditional combination between Thanksgiving and Christmas. Maybe that's why the turkey isn't seen for ten months, its enjoyed so much until your palette needs a break from its delicate taste.
All of this talk has been because you've had time that you've spent with your family and you've enjoyed the delectable aromas of the Holiday Season.
One good thing about food and its aromatic fragrances, you don't have to wait until Thanksgiving or Christmas to enjoy them. You can create any occasion around food and enjoy the beauty of its scents.
Life Never Smelled So Sweet!
Juliette's Website
https://nyrajuskincare.com


Related Articles
Editor's Picks Articles
Top Ten Articles
Previous Features
Site Map





Content copyright © 2022 by Juliette Samuel. All rights reserved.
This content was written by Juliette Samuel. If you wish to use this content in any manner, you need written permission. Contact Juliette Samuel for details.