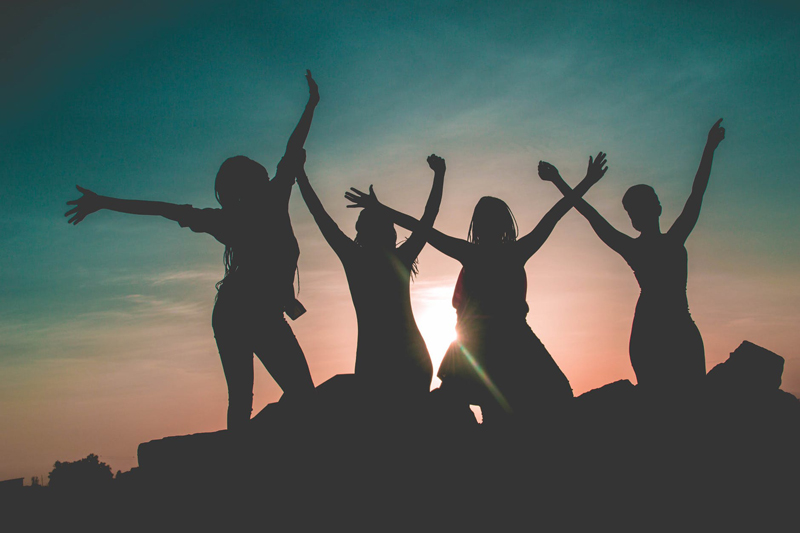 Whether you believe there is or isn't a gender pay gap it is probably safe to say that most days the money you do have doesn't go as far as it used to. Since we are not likely to ever again see gas prices below $1 or grocery bills that don't rival the GDP (gross domestic product) of some small countries our only hope is to earn more money. Here are four ideas.

Ask for a raise - Only about a quarter of women ask for raises. The reason we don't ask for increases isn't because we don't believe we have earned them. It is because we are afraid. The best way to quiet your fears is with preparation. Do your research and plan your pitch accordingly. Understand and be prepared to talk about your company's criteria for raises as well as your performance and the value you bring. Avoid framing your request in personal terms. Your request is about compensating you for what you contribute to the company, not your dream vacation. Another piece of advice from the Wall Street Journal - don't round up - 39,750 looks more research based than 40,000 which seems arbitrary. Just starting a job? Negotiate salary. Women are more likely to accept the first offer even though the salary range gives the employer the flexibility to pay more.

Monetize your hobbies – Do you love to craft, write or organize? Find a way to make your talent pay. Sites such as Etsy, eBay and Tradesy make buying and selling crafts and clothing easier than ever. If you are good at corralling clutter or willing to run errands, why not sign on with a site like task rabbit and get paid to help others order their lives?

Increase your marketability – Put your next windfall to work. Use your tax return, inheritance or raise to invest in your most valuable resource – you. Get the training you need for a promotion or career change. Before you get started check out the U.S. Department of Labor Occupational Outlook Handbook to learn about employment trends and opportunities.

Ask for discounts and reduced fees – review all of your current expenses for possible savings. Places to start include your cable, credit card and cell phone bills. Call providers and ask politely if you are eligible for reduced fees or discounts. Also call your insurance carrier and even subscriber relations if you get any newspapers or journals. This isn't technically a way to earn more money, but as the old saying goes, a penny saved is a penny earned.



Related Articles
Editor's Picks Articles
Top Ten Articles
Previous Features
Site Map





Content copyright © 2022 by Barbara Gibson. All rights reserved.
This content was written by Barbara Gibson. If you wish to use this content in any manner, you need written permission. Contact Barbara Gibson for details.