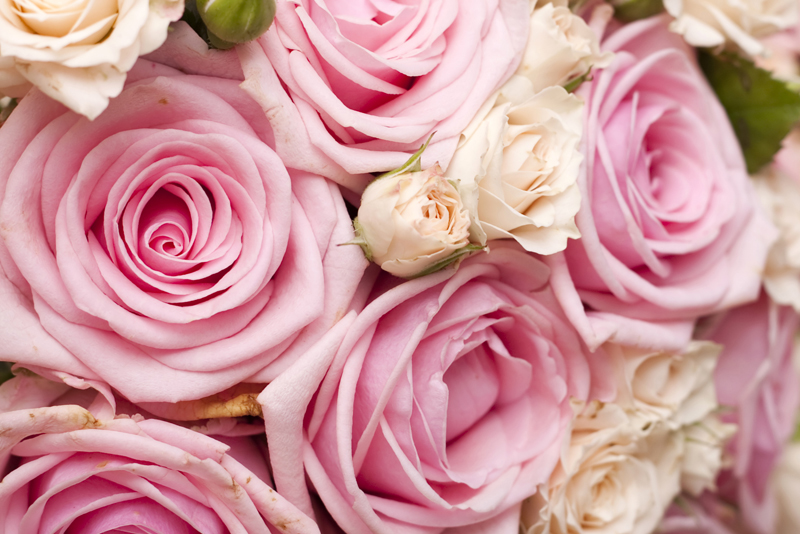 It's been a while since I put my nose to one of those perfume strips that you find in the magazines. For one, I'd always, without fail end up with a paper cut and two the scents would make me sneeze for hours.
But as I stood at the magazine stand fingering through the current issues, there seem to be an over abundance of samples. Ok at the time of this writing it's December and maybe, just maybe, they want us to smell and purchase.
Never the less, they are plentiful. I peeled a few of the strips back, no paper cuts this time but I did get the same reaction of the sneezing. So much for perfume strips in the magazines.
You'd think so, right? When I got home, I had a mail order catalog in my box and what do you know, they've got a sample scent for me to try. But this one says "Rub Wrist Here"
I was ready for my skin to break out but it hasn't yet and it's been a few hours since I tried this one.
But here's what I found intriguing about this sample. They actually listed the oils that were used, some of them anyway and refer to them as Spell-binding.
Perfumes have often been referred to as seductive and intoxicating and used to cast spells, at least according to the movie, Perfume- Story of a Murderer.
But here's what they say it's made of:
Persian Lime, Early Purple Orchid and Italian white Truffle, fused with spicy wild Ginger and Madagascar vanilla and finished off with Indian Sandalwood, warm Amber and subtle undertones of Musk.
I don't know about you but it sounds like a recipe for your palette and a night of sensual pleasure.
What an Ah Ha Moment this was when I got a whiff of this scent. And when I actually rubbed my wrist on the paper, it worked so well with my body chemistry that it was pure heaven.
If you're a daring perfumer, you could possibly make this blend for yourself. They've supplied us with the base of oils that were used to create it. And if you're willing to experiment, you just might come up with your own personalized blend and have a new offering for your market.
If for no other reason, you've found some new combinations for your scent diaries.
Life Never Smelled So Sweet!
Juliette's Website
https://www.nyrajuskincare.com


Related Articles
Editor's Picks Articles
Top Ten Articles
Previous Features
Site Map





Content copyright © 2021 by Juliette Samuel. All rights reserved.
This content was written by Juliette Samuel. If you wish to use this content in any manner, you need written permission. Contact Juliette Samuel for details.