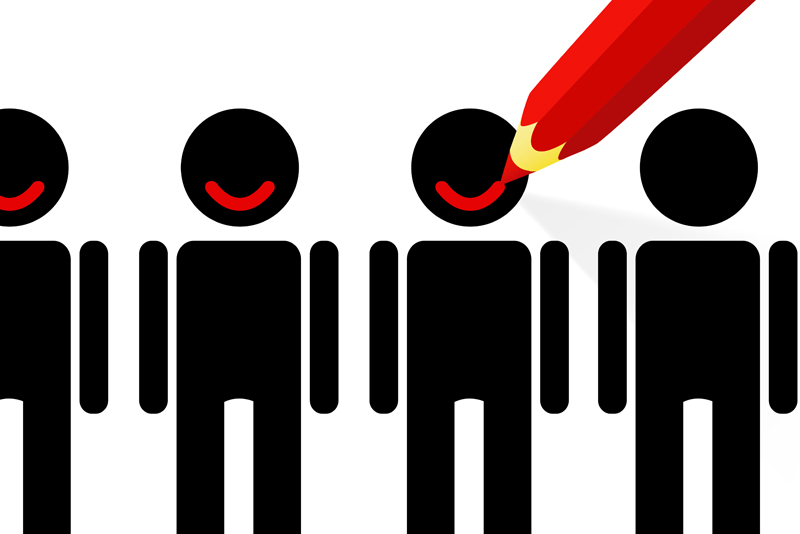 December 11 marked another sobriety birthday for me. Some people in recovery share that they feel anxious in either a good or not-so-good way or experience a host of other feelings, thoughts, and emotions as they celebrate that special day and begin a new year of sobriety. I've wondered why I seldom feel any different as I approach that day. I look more toward getting my chip (token, medallion) than anything else and kudos/support from my family and friends. I have always disliked saying this because it sounds so arrogant but I never have a doubt that I will enjoy another year of sobriety. So my birthday is a big deal because I am sober but not a big deal because of the way I feel. Don't get me wrong, though. I know that I am no different than any other alcoholic on this earth and not immune to relapse but I have to be honest.

My sister, who has always been my biggest supporter, sent me a book for my birthday. The title is "believe" (yes, in lower case by Dan Zadra & Kobi Yamada, Compendium, Inc.) and is a compilation of quotations about believing in oneself and in the human spirit. It is a beautiful publication not just on the inside but the outside as well. It is the kind of book you might want to just keep out in the open and pick it up whenever you need a lift or put a smile on your face. I want to share with you a few words that she had written to me because I would say them likewise to any of you in recovery. "I look at you not only as someone who has totally taken charge of their life by making the changes you had to make, finding that light at the end of the tunnel, and by doing this you have become "that light for someone else". BELIEVE! We are all that light for someone else.

I am changing the subject because on the evening I received my chip we were reading Step Twelve of "Twelve Steps and Twelve Traditions". How many times have you read something in the literature over and over and then you actually see it for the first time? I'm convinced this is part of the "more will be revealed to us". Growth gives us the opportunity to see something new about ourselves from words we have read many times.

My epiphany, so to speak, was to realize that I have had a spiritual awakening and it definitely is a result of working the steps. The newness to me was how I "fit into" the description of a spiritual awakening written on pages 106 and 107. I usually don't fill my article with someone else's words but I think this is important enough to rewrite so that each of you can read it as it was written in the 12 and 12. "….the most important meaning (spiritual awakening) is that he has now become able to do, feel, and believe that which he could not do before on his unaided strength and resources alone. He has been granted a gift…he has been set on a path which tells him he is really going somewhere, that life is not a dead end, not something to be endured or mastered. …he has been transformed, because he has laid hold of a source of strength which, in one way or another, he had hitherto denied himself. He finds himself in possession of a degree of honesty, tolerance, unselfishness, peace of mind, and love of which he had thought himself quite capable. What he has received is a free gift, and yet usually, at least in some small part, he has made himself ready to receive it."

Perhaps the above hit me because lately I had been thinking of the worse of my days prior to attending my first meeting. Perhaps I was ready only now to read this description of a spiritual awakening as a result of the steps to realize how far I'd come; that I didn't just think I had some sort of spiritual awakening because I have a Higher Power but believed I had because I saw myself in those sentences. It also shows us progress and doesn't insist on perfection ("degree of honesty…").

As I close for this week I realize that, perhaps, this article is more cohesive than I thought. It is all about believing and giving and that seems to be suitable for this time of the year. I would like to close with one of the quotes from "Believe" "We won't always know whose lives we touched and made better for our having cared, because actions can sometimes have unforeseen ramifications. What's important is that you do care and you act." (Charlotte Runsford) This is the spirit of Step Twelve. Having had a spiritual awakening, you now believe in yourself and believe in your abilities to give the gift of sobriety to someone else.

Namaste'. May you walk your journey in peace and harmony.

"Like" Grateful Recovery on Facebook. Kathy L. is the author of "The Intervention Book: Stories and Solutions from Addicts, Professionals and Families"



Related Articles
Editor's Picks Articles
Top Ten Articles
Previous Features
Site Map





Content copyright © 2018 by Kathy L.. All rights reserved.
This content was written by Kathy L.. If you wish to use this content in any manner, you need written permission. Contact Kathy L. for details.