Rosemary Oil & Herbs For the Holidays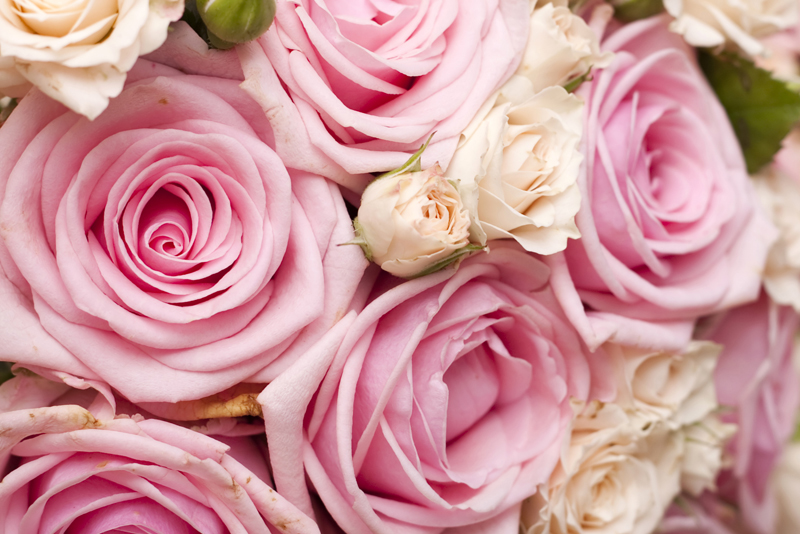 While shopping in the grocery store the other day, I came across two beauties that you don't typically find there, fresh Rosemary and Sage plants.
At the time of this writing it's the week before Christmas and everyone is in a hurry to get their shopping done.
I wasn't there to shop I just wanted to get some paper towels. It was too far to go to the big bulk stores. But as I make my way past the veggies , fresh pastry and bread side of the store, what do I find in my mist but Rosemary and Sage plants.
Of course I put my nose to the plants just to see how fragrant they were. The sage had no smell. I had to rub the leaves to get the slightest scent from this beauty. The Rosemary was a magnificent plant with a wonderful aroma. As soon as I put it to my nose I could smell it immediately.
While the oils of both of these plants are used in bath, body, skin and hair products, they are traditionally used when preparing foods.
Rosemary Oil and Poached Lamb
When using Rosemary in cooking, you can infuse olive oil with it and create for yourself a cooking oil. A great recipe for use of rosemary oil is to poach some lamb.
Poached Lamb using Rosemary Oil
Three one pound pieces of lamb (chops, shoulder, rib tips)
Salt and pepper
1-2 quarts of rosemary Oil
While your oil is heating up, your lamb can sit covered for approximated 20 minutes.
In a pot large enough to cover your lamb, lower it into the oil. Cook your lamb to your desired tenderness, rare –medium-well. When they are done, remove them from the oil and add them to a bed of mashed potatoes or a beautiful salad.
Note:
(If you decide to make your own rosemary oil, it's quite simple. Add 3 bunch of fresh rosemary and 6 cups of pure olive oil to your blender or food processor and blend for about 45 seconds. Heat your mixture in a non-reactive pot, allowing it to warm up but not get hot. Allow it to cool and put it in your refrigerator for 4 days. Then you'll want to heat it again to warm it up, not boil it. Blend it again in the food process or blender for about 30 seconds and strain it with a piece of cheesecloth.
Now refrigerate it in a sealed container, unless you're using it immediately. It will last for approximately 2 months.)
Yes, you've come to the right place if you're looking for information about perfumes. But as you'll see when you visit, I take the Art of Scents and Fragrances to another level.
Aroma's come in all forms and the aroma and scenting of herbs used in foods, is like sweet smelling perfume to your nose and your palette.
Life Never Smelled So Sweet!
Juliette's Website
https://nyrajuskincare.com


Related Articles
Editor's Picks Articles
Top Ten Articles
Previous Features
Site Map





Content copyright © 2022 by Juliette Samuel. All rights reserved.
This content was written by Juliette Samuel. If you wish to use this content in any manner, you need written permission. Contact Juliette Samuel for details.