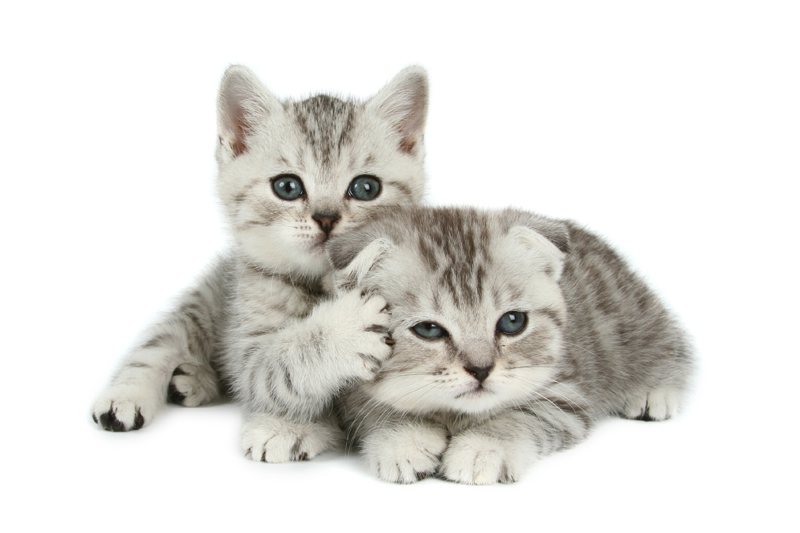 Poinsettias are toxic to cats and other pets. Right? Isn't that common knowledge? That's what I believed for many years. Contrary to popular belief, however, poinsettias are not as deadly as we might believe, according to the experts at the ASPCA's Animal Poison Control Center.
Here are some interesting facts about poinsettias and the roots of this legend.
Euphorbia pulcherrima, poinsettias, belong to a family of plants known as spurges.


Other names for the poinsettia include: Christmas star, Christmas flower, lobster plant, and Mexican flameleaf.


Joel Robert Poinsett, the U.S. Ambassador to Mexico, introduced poinsettias to the United States during the 1820s.


Early during the 20th century rumors of the plant's toxicity began when a two-year-old child of a U.S. Army officer allegedly died from ingesting the leaf of a poinsettia. As a result, the toxicity of the plant has been over-exaggerated.


About 70% of the population believes the myth that poinsettias are deadly to cats and other pets.


The fact is poinsettias, if consumed, can cause mild or moderate irritation to the gastrointestinal tract. This may include drooling, vomiting or diarrhea, or a combination of these symptoms.


To avoid the risk of an upset stomach, it is best to keep poinsettias out of your cat's reach. However, you don't need to ban these plants permanently from your house.

Safe Places for Your Poinsettias

Here are some suggested places to display poinsettias and keep them away from kitty's reach:

On top of a bookcase that your cat cannot jump or climb up to.


In room your cat doesn't have access to. For example, my cats don't go into our extra room/computer room.


A window sill out of your cat's reach.


Anywhere your cat can't get to is the perfect place for you to admire poinsettias up close and not from afar during the Christmas season.

Toxic Holiday Plants

While poinsettias are not poisonous to our cats, there are other dangerous holiday plants that are toxic. These include mistletoe, lilies, holly, holly berries, and rosemary. For a list of other plants that can be dangerous to our feline friends, see: Cats and Poisonous Plants.


Cat Owner's Home Veterinary Handbook, Fully Revised and Updated -- Buy from Amazon
©
Melissa Knoblett-Aman
You Should Also Read:
Cats and Poisonous Plants
Cat Holiday Resource Guide


Related Articles
Editor's Picks Articles
Top Ten Articles
Previous Features
Site Map





Content copyright © 2023 by Melissa Knoblett-Aman. All rights reserved.
This content was written by Melissa Knoblett-Aman. If you wish to use this content in any manner, you need written permission. Contact Melissa Knoblett-Aman for details.