Coping without family support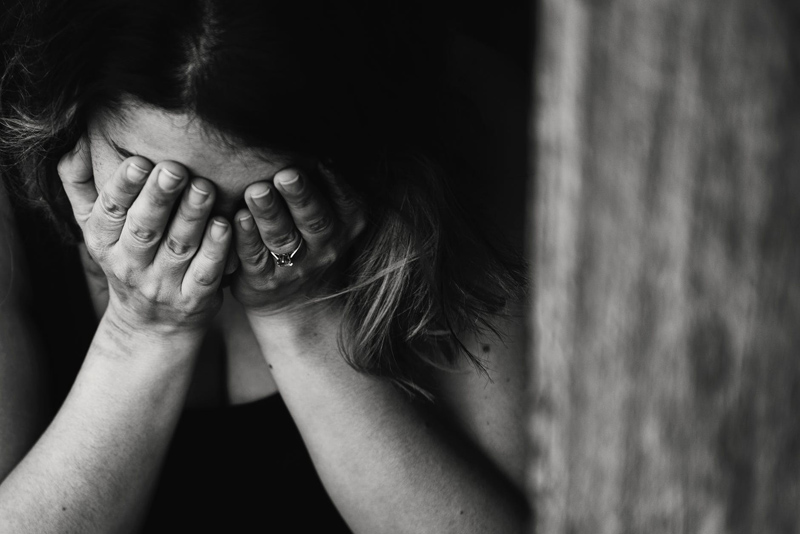 One of the worst things that can happen to a person that has suffered abuse; is the lack of support and understanding from their family when their lives spiral out of control because they cannot cope with the abuse or even as adolescents and adults, with the affects thereof .

This alienation by family is sometimes worse than the abuse they have suffered. It adds to more confusing and conflicting emotions about themselves, the abuse and the roles they feel they played at the time.

Families alienate victims because they do not want to deal with the complexities surrounding the matter as most abusers are themselves family members or very close friends of the family. To acknowledge the abuse and to help the victim, is sadly rarely an option for the family as they pull together to deny the abuse because to face the reality of it, would mean they would have to do something about it and it would directly affect their lives.

For a victim of abuse this constitutes additional abuse. Victims are made to feel like they are in the wrong because they expect help from the family when the family would rather not deal with it and just pretend nothing ever happened.

Years later when problems arise in the victim's lives; families turn once again on the victim instead of supporting them. The reason they cannot be supportive is that they would have to acknowledge their own roles during the time of abuse and their reactions thereafter by covering it up and expecting the victim to do the same.

There is no way a victim can sweep abuse under the carpet and live a normal life. Sometime, something will cause memories to be triggered and no victim on their own can stop the devastating ripples in their and others's lives that follow when this happens.

Families even go so far as to disown the victim so as to distance themselves from the incidences of abuse. This is because their own guilt is eating away at them and they cannot live with it, not because you the victim did anything "wrong". Families expect victims to get over it because they either suffered abuse themselves or saw their abnormal lives as normal or as they were not the victims, they do not get it that you cannot simply shove abuse under a carpet and expect it never to surface again.

Families can even go so far as to remain on friendly terms with the abuser while disowning the victim or treating the victim as the one in the wrong because the victim cannot put it behind them. This is to keep the farce of a healthy environment to the outside world so that when the victim falls apart; they can blame the victim's drinking, drugs, depression or whatever else and not face the real reason the victim is indulging in all or any of these in the first place.

Victims whose families have disowned them must know that the fault does not lie with them, but with their families. A family that knew about and allowed the abuse to continue will not be a family which will support a victim.

It is impossible for the victim to heal without support and if your family does not want to support you; then get support elsewhere. It is essential to have support to heal; it cannot be done by yourself.

The last thing I want to leave you with is this: just because your family refuses to be there for you, does not mean that you are not worth it. It is their issue. You have enough things to work through without adding their issues to yours. And there are many people who have walked this road of recovery with strangers. Kindness and support can come from places and people you least expect it from. Do not let this added abuse by your family stop you from moving forward. You can do it without them!





Related Articles
Editor's Picks Articles
Top Ten Articles
Previous Features
Site Map





Content copyright © 2022 by Marisa Seale. All rights reserved.
This content was written by Marisa Seale. If you wish to use this content in any manner, you need written permission. Contact Erika Lyn Smith for details.