Dealing with Pet Loss During the Holidays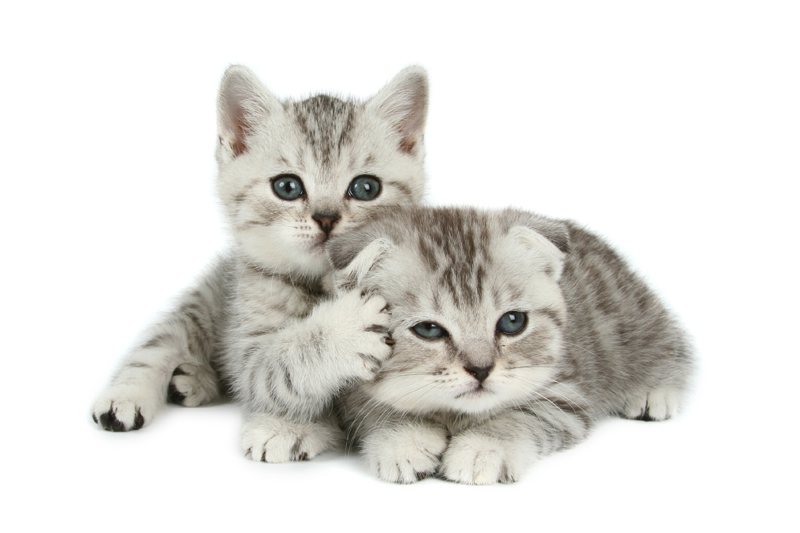 Have you recently lost your beloved cat or another precious pet? Are you remembering pets from years past?
Losing a cat or any pet anytime of year is extremely tough. Many of us who are animal lovers think of our pets as family members. I know I think of my cats as "
my kids
." Dealing with loss during the holiday season, whether you're mourning the loss of a loved one or a beloved pet, is difficult. Oftentimes those feelings of grief experienced right after a loss resurface this time of year. And if the loss is recent, it can be even more challenging.
In 1993, right after Christmas on December 27th, I had to have my precious Chauncy euthanized. He was only nine. In fact, his birthday was December 22nd. He had been diagnosed with chronic kidney failure a year and a half earlier, and Christmas weekend his health declined rapidly. He refused to eat even though we could hear his tummy grumbling. He sat in the bathroom and his eyes told me it was time. He was the first cat I ever had to have put to sleep and it was one of the most difficult things I've ever had to do. At that time I wasn't strong enough or brave enough to stay with him while our vet gave him the injection. I regret that decision and it has haunted me for years. To this day I still feel guilty for not being there for him in those very last minutes of his life.
Since losing Chauncy we've dealt with losing several other precious kitties and no matter what time of year we lost them, I still think of them all at Christmastime. Most of our cats - current and past - love and loved to sit under our Christmas tree, play with the Christmas wrapping paper and
help
with the decorating. Sidney loved to sit on the table beside the tree and stare at it during the day when the lights were off. Jordan chewed on the tree branches and when we sprayed him with a water bottle the look on his face said, "Ahh, a bath!"
I think our memories of our beloved pets is what will get us through the difficult times during the holidays and throughout the year. When you start missing your precious kitty (or any pet) think of the times you shared together. Think of what your pet did that made you laugh. Think of the love you shared. That unconditional love a pet of any kind offers freely. Think of how your pet enriched your life.
Something else that helps me in dealing with loss of any kind - a loved one or a beloved pet - is my faith. I firmly believe in God and I believe that I will see my loved ones again. I also believe in the
Rainbow Bridge
and I don't think God would allow us to spend all eternity without those who are and were so very precious to us, including our pets.
Find a way to commemorate or think of your cat or pet during the holidays. For Christmas you could get a special ornament with your pet's picture on it. Take some silent time and let your memories reunite you with your beloved pet. Focus on the happy times you shared together. If you have pictures or videos, look at them or watch them if it helps you. Shares these memories with someone who understands, like a friend or relative who is a fellow animal lover. These are just a few suggestions, but do whatever works for you and brings some comfort to your holidays.
The Rainbow Bridge: Pet Loss Is Heaven's Gain - Buy from Amazon
©
Melissa Knoblett-Aman
You Should Also Read:
The Rainbow Bridge
Pet Loss - Choosing Euthanasia
Holidays


Related Articles
Editor's Picks Articles
Top Ten Articles
Previous Features
Site Map





Content copyright © 2022 by Melissa Knoblett-Aman. All rights reserved.
This content was written by Melissa Knoblett-Aman. If you wish to use this content in any manner, you need written permission. Contact Melissa Knoblett-Aman for details.