Pet Loss - Choosing Euthanasia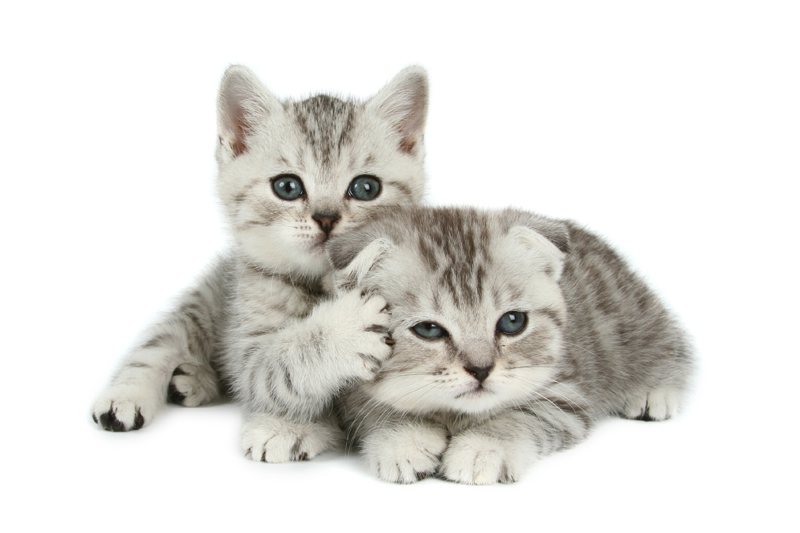 Losing a beloved cat, or pet loss of any kind, is extremely difficult. Faced with the decision of choosing euthanasia can be extremely unbearable. How can ending your beloved cat's, or pet's, life be the best thing? How can this be right for either of you? The truth of the matter is that in many circumstances choosing euthanasia is the right choice to make. Easy? Far from it. In fact, it is one of the toughest decisions a pet owner faces. But there are times when it is the only humane choice to make.

Between July 2005 and June 2007, we lost five cats to illness and old age. We had to make the difficult decision to euthanize four of these beloved feline friends. Each time I felt like an executioner, but each time I knew it was the right decision. I loved my cats far too much and had to do what was right and best for them.

How can euthanizing my cat or pet be the right choice? This could be a question looming in your thoughts. Below are some reasons choosing euthanasia might be the best decision you can make for your beloved fur baby.

Terminal Illness
If your cat or pet has a terminal illness that has made his/her life's quality decline and there is no real hope of restoring health. For example: cancer that has spread too far or chronic kidney failure (which is common in older cats and is not curable). Does this mean you should euthanize the day your cat is diagnosed? No, not necessarily. If the illness has reached a final stage, then maybe yes. That's a decision only you can make. Many times there are treatments to slow a disease (like with kidney failure) and thus add some quality time to your cat's life. If your cat is diagnosed with a terminal illness, discuss all options with your veterinarian and learn as much as you can about the disease.

Old Age
If your cat's health has declined due to old age to the point that his or her quality of life is greatly diminished, euthanasia might be a viable option. Does this mean once my cat reaches a certain age I should consider euthanasia? Absolutely not! You should only consider euthanasia if your cat's health has gotten to a point where his/her life quality is not good - if your cat is having more bad days than good days. Of course always consult your veterinarian about your cat's condition. Many health issues can be easily controlled with medication, nutritional adjustments and the like.

Serious Injury
If your cat has been seriously injured to the point that your veterinarian doesn't think she/he will survive or if the medical treatment is too expensive for you to afford, then you will mostly likely have to seriously consider euthanasia.

When faced with the decision of euthanasia, how will you know when the time is right? Your cat will tell you. Seriously, listen to your cat because she/he will tell you when it's time. Many years ago when I had to euthanize my beloved Chauncy (a brown tabby Persian who suffered from chronic kidney failure), I was so afraid I wouldn't know when that time came. Chauncy was only 7 ½ when he was diagnosed, and he did live until right after his 9th birthday. His eyes spoke loudly when it was that time. Hard as it was, I had to do what was right for my precious Chauncy. After having to euthanize four more cats over the years I must say it never gets any easier or more bearable. Each time it has been extremely difficult and heart wrenching. But each time I've known it was the right thing to do and the right time to do it.



You Should Also Read:
Update on Your Editor's Cats
Dangerous Foods for Cats
Cat Dental Health Facts


Related Articles
Editor's Picks Articles
Top Ten Articles
Previous Features
Site Map





Content copyright © 2022 by Melissa Knoblett-Aman. All rights reserved.
This content was written by Melissa Knoblett-Aman. If you wish to use this content in any manner, you need written permission. Contact Melissa Knoblett-Aman for details.