The New Sherlock Holmes Costuming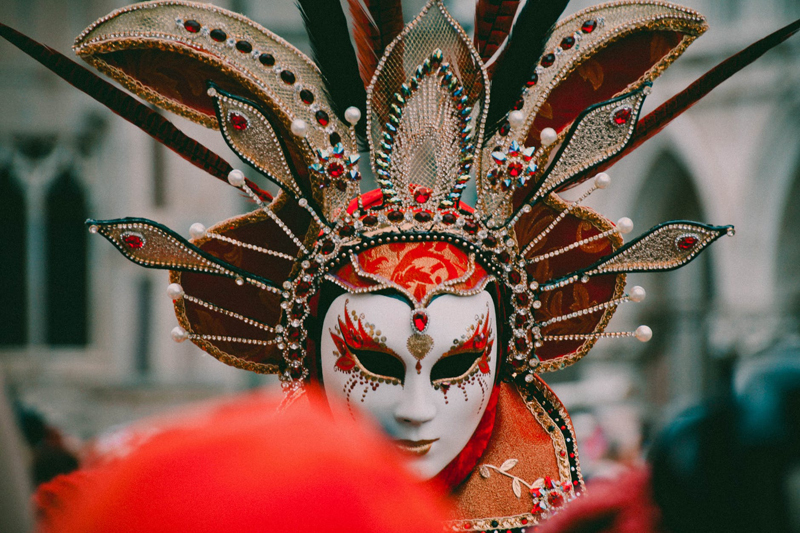 If you've seen the recent Sherlock Holmes movies with Robert Downey Jr. and Jude Law, you may be wondering where is Holmes' ubiquitous Sherlock Holmes cape. While the imagery in the movie is certainly "old-timey" and lots of fun, the costuming is not entirely authentic for the period. The classic Holmes coat is called an Inverness cape and it consists of a full-cut coat with no sleeves. The arms of the wearer are covered instead by a waist-length capelet. This capelet takes the place of sleeves on the front of the coat, but does not continue around the back.
Also seen in the new Sherlock Holmes movies are late Victorian frock coats, waistcoats ("weskits"), and lounge suits (which later evolve into the modern three-piece suit). Sherlock even wears such exotic items as a smoking jacket and dressing gown (although very tattered) in the style of an 18th century banyan. It's very clear that the costume designer on these movies had a lot of fun with the period and with Sherlock eccentric taste.
In the BBC programme "Sherlock", the action takes place in modern London. An Inverness Cape would undoubtedly look odd in this context. However, the costumer for "Sherlock" did a very clever thing. Sarah Arthur, the series' costume designer, has publically said she used classic menswear with a modern twist. Instead of using the Inverness, which would look incredibly out of place, she put Sherlock in a capeless Ulster. The Ulster was also worn in late Victorian England, but by removing its cape, it looks very similar to a modern top coat. The coat is cut full in the back (to give it that "swish" when he runs) and held in place by a half-belt at the back waist. This modern-and-yet-retro sherlock holmes coat perfectly evokes the classic image of Sherlock Holmes without weighing the modern character down with a wardrobe that is over 110 years out of fashion.
You can easily add a bit of "Sherlock" to your modern attire by adding an Ulster or an Inverness or even a fancy weskit to your wardrobe.
Here's one for an Inverness cape.
And here's a page full of Victorian weskit patterns.
Enjoy!


Related Articles
Editor's Picks Articles
Top Ten Articles
Previous Features
Site Map





Content copyright © 2019 by Kass McGann. All rights reserved.
This content was written by Kass McGann. If you wish to use this content in any manner, you need written permission. Contact Brandi Ford for details.