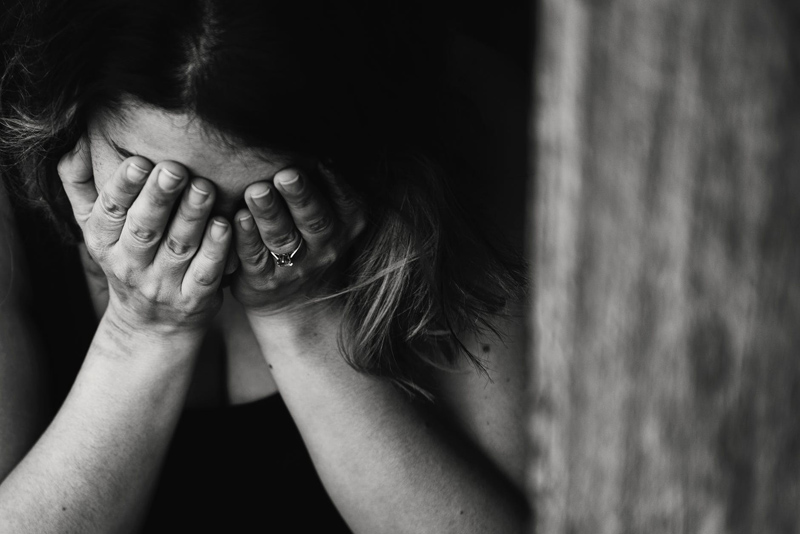 Victim of abuse. Survivor of abuse.

Terms used to describe people that have been subject to abuse during a time in their lives and are now living half lives instead of full lives as a direct result thereof.

As this revelation dawned on me, I realized that I wanted more from my life than merely surviving it. Do not get me wrong: surviving any form of abuse at any given time in one's life is commendable, but I wanted Victory over the abuse and all its effects. Personal empowerment; putting the past behind me and learning from it; never forgetting, but forgiving and truly living the life I am meant to be before the abuse put a damper on it!

While we continue to use words like "victim" and "survivor"; we are limiting our very own healing potential - we are in essence reinforcing beliefs to ourselves which state that we are never going to succeed in laying the demons of the past behind in order to embrace life fully in all it's glory. We are missing out on life itself while we are so busy surviving it! Yes, you have been a victim and yes, you are a survivor of abuse………..but for how long do you choose this before choosing VICTORY instead?

How long are you still going to be satisfied in breathing the air around you without actually smelling all the fragrant scents? How long are you willing to deny yourself the pure joy of being alive in a beautiful world? Yes, there is so much beauty, if you open yourself up to it!

So many people attend support groups, seek professional help and yet are still trapped in the happenings and emotions of their past or current abuse. It still rules their lives because they join "Childhood abuse support groups" or "Abused Women support groups" or "Survivors of abuse groups".

Do you see how we still surround ourselves with the word "Abuse?" No wonder so many people fall back into their old patterns! There is nothing empowering about any of the above group names. Every time you think or say it; you are enforcing the abuse and that you are a victim. Isn't it time to get out of survival mode and switch gears to living life fully?

For me this revelation opened up a whole new world. No longer did I see and accept for myself the 'forever dysfunctional person label' society and I had put on myself!

Yes, abuse is painful. It is soul destroying and it does rip into your body, mind and soul. It leaves marks and memories you would rather not have.

The question is: Do you want to nurture the old wounds or do you want to live a Victorious life by moving past the victim and survivor phases into Victory over the abuse?

I hope this revelation was conveyed as powerfully as I experienced it to be so that you too, will choose Victory over your abuse instead of merely survival.






Related Articles
Editor's Picks Articles
Top Ten Articles
Previous Features
Site Map





Content copyright © 2022 by Marisa Seale. All rights reserved.
This content was written by Marisa Seale. If you wish to use this content in any manner, you need written permission. Contact Erika Lyn Smith for details.