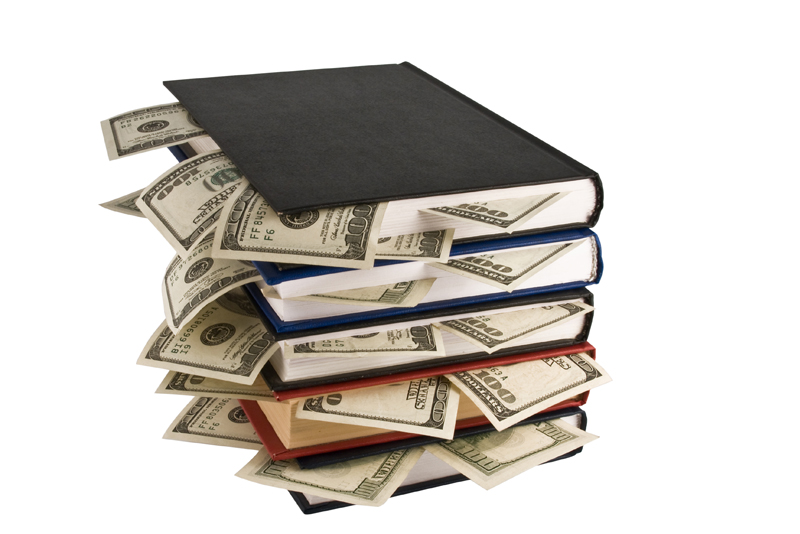 EBay is a convenient place to sell off unwanted and no longer used items. This can bring in an infusion of much needed cash. A few selling practices can help to get the most money out of your items.

Take good photos. Good, detailed photos are the main thing that sells items on eBay. It is important to have well-lit photos. You want the item to be the focus of the photo.

Research prices. This is very important. You want to observe two price areas: current bidding and completed listings. Do not just look at sold listings as that does not tell you if items are selling well.

First, you want to know if anyone is buying in the active listings. This gives you up-to-the-minute ideas of what is currently popular. Items can sell well for a time and then stop selling. Current bidding is a good sign that your item can sell.

Second, you want to check the completed listings. This area offers lots of information. It shows you at what price items sold. Also, it shows you the ratio of sold to unsold items. Here you can see what was popular and what wasn't. You can combine this information with the current bidding to determine if your item is selling well now.

Third, you can determine if the price sold is worth your time and is profitable. Is it selling for enough to pay for your time of listing and packing? Can you make a profit? Only you can determine if it is worth your time. Those individuals making a good hourly wage may not want to sell anything less than at a ten dollar profit. Others making minimum wage may choose to sell even though their profit is only a few dollars.

Profitability is a different issue. You want to make a profit when selling. That means that you have money left over after paying the fees eBay charges. You need to include PayPal fees if you use PayPal. Shipping charges and packing supplies have to be included too.

Many auctions start at 99 cents. You could lose money if the bid does not get above 99 cents. The same applies with free shipping. Your item needs to sell high enough to cover shipping and fees and return a profit. You may want to weigh your item and charge the shipping cost until you are more familiar with shipping costs.

Remember to watch the fees as well. The less fees you pay, the more money you keep. A few good free photos should sell your item well. Add a good description and appropriate shipping, and you will do well on eBay.


You Should Also Read:
Less Stuff Saves Money
Yard Sale Selling Tips


Related Articles
Editor's Picks Articles
Top Ten Articles
Previous Features
Site Map





Content copyright © 2023 by Sandra Baublitz. All rights reserved.
This content was written by Sandra Baublitz. If you wish to use this content in any manner, you need written permission. Contact Sandra Baublitz for details.