Changing Surroundings Inspires Creativity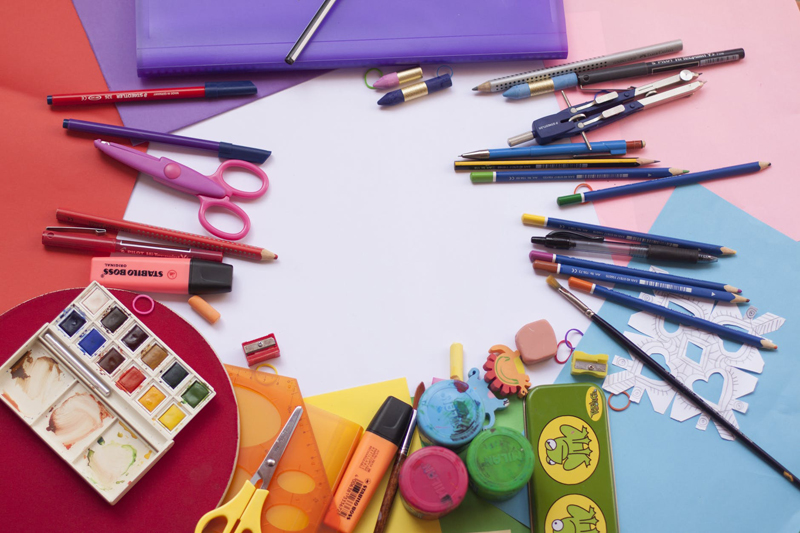 When trying to find a source of inspiration inside of ourselves, often we will sit alone and dwell on our own desperation. Alone, looking at the same four walls we are used to every day, the senses can be dulled. The same way we get so used to a picture on the wall we seldom see it any longer, it can be very hard to find a new perspective by remaining in our usual surroundings. That's the time to take a more creative approach!

Grab your keys and head out to your local art museum, artist gallery, or even a book store. Do your best to shake off the stress of "needing" to create and just go and have some fun taking in new ideas. After all, how impossible is it to create something new in your life when you have strangled your own thought processes with worry and expectations? Feel the sun on your face and enjoy the drive.

Once you've arrived at your destination, try to blank out your thoughts and let what you experience create free-associations in your mind. Nothing that pops into your head should be labeled as wrong, because the mind needs this sort of exercise to create new connections and get the process of "idea-genesis" started!

At the art gallery, walk from work to work and experience the colors, the styles. Of what do they make you think? What memories do they bring forth? Do they remind you of another time in your life or of friends you haven't talked to in years? How about the textures? If touching is allowed in the gallery, then feel the edges, the softness, the layers. If you've chosen to go to a book store, open magazines you've never read before and observe the way the graphic designers and photographers opened up ideas and thoughts to you. Let the creativity wash over you, and see what might pop into your own mind! Remember, no stress! This is not about trying to force yourself to come up with ideas. This is about experiencing the world of color and form around you.

After enjoying a leisurely lunch-because, why not?-come back to your own creative space and reflect on what you've enjoyed, what you didn't like, what seemed to feel like second nature and what seemed to feel foreign. One of the best ways to find new pathways in your own creativity is to explore those of others. Jot down some ideas as they come into your mind, draw lines from one to the other as the possibilities enlarge and spin off of one another. Rest assured, there are infinite ways that you can display your own creative soul, and taking yourself out of the usual will bring on "unusual" results!



Related Articles
Editor's Picks Articles
Top Ten Articles
Previous Features
Site Map





Content copyright © 2022 by Cara Randall. All rights reserved.
This content was written by Cara Randall. If you wish to use this content in any manner, you need written permission. Contact Jana Taylor for details.