The Healing Power of Horses in Abuse Cases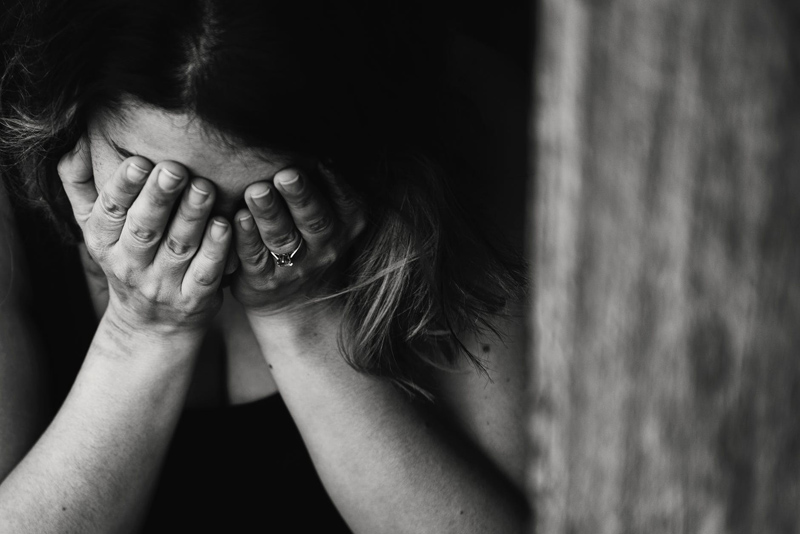 The healing power of horses in abuse cases is relatively unknown. This article serves to explain what interaction with horses is so as to enable you to consider interaction with horses; either on its own or in conjunction with conventional therapy.

Interaction with horses is non-verbal; meaning you do not have to spill it all to someone and have them say something back. This is of great benefits to abuse's that have been to different psychologists where they have had to retell their stories time and again. Sometimes victims of abuse want to talk to get it out of their systems without being judged or having to explain all the details. Interacting with horses is perfect for this as a horse will patiently stand while you pour your heart out and will even comfort you without saying anything.

Horses are non-judgemental in that they see things as they are not how they were or could have been. When a horse looks at you; he sees your body language and your emotional state; nothing else. He does not see your body shape, your hair colour, the state of your nails or mind.

Interaction with horses does not necessarily involve any riding of the horse, although it is of great benefit in cases of sexual abuse at a young age in that the rocking motion of the horse unlocks the primitive brain which is responsible for keeping so many victims of abuse trapped in the flight or fight response for most of their lives. As long as this is the case; the person's life will be in turmoil as there is no rationality involved in any decisions or responses to situations as the primitive brain is dominant.

Horses pick up very quickly on in congruencies in what they see (body language) and what they feel (emotions) and show it immediately by either running away from a person or by not leaving them alone.

For example: child walks amongst the horses laughing. The horses do not come near him, but watch with ears pricked and bodies tensed to run. In reality the child is sad about being taken away from his abusive parents and misses them terribly, yet he is putting up a brave, happy go lucky front to the outside world. It seems he is happier in his new, safe environment, but he is not. The horses pick up on this immediately and because they themselves are flight animals; they stay away from the child. A skilled facilitator or therapist will immediately pick up on inconsistencies by observing the horses' reaction to the child.

In interacting with the horses on a one on one basis for example by leading them around in a safe environment like a ring; you learn how to reset your personal space boundaries in a passive manner, namely if you can lead an animal that is so much bigger and stronger than you around without using any force; you can assert yourself in your own life in a strong, yet passive manner. It builds confidence when a horse follows you around of his own free will, in other words without any halter or leads in your hands.

Interacting with horses is highly recommended as an alternative form of therapy, providing it is facilitated by a skilled person.

In the following weeks I will be doing book reviews relating to interaction with horses, the benefits thereof and how it fits in with conventional therapy methods.




Related Articles
Editor's Picks Articles
Top Ten Articles
Previous Features
Site Map





Content copyright © 2022 by Marisa Seale. All rights reserved.
This content was written by Marisa Seale. If you wish to use this content in any manner, you need written permission. Contact Erika Lyn Smith for details.