Satan Loves it When We Fight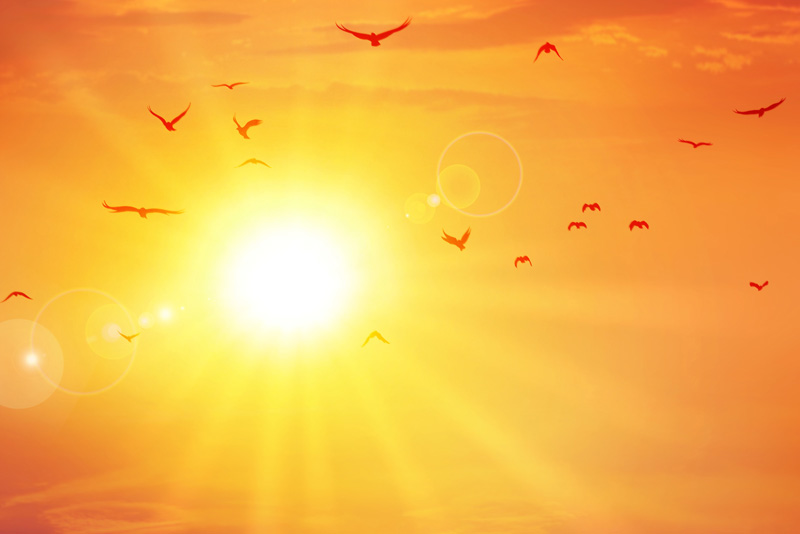 Satan loves it when he sees Christians being unkind. His pleasure is doubled when they are unkind to other Christians. If you are paying attention, you will find bickering in almost every place Christians gather. Especially in those where they are of different denominations or backgrounds – there will be disagreements as to how Christ is to be worshipped. Log into any Christian Internet forum or website to see the arrows fly.
We are so quick to point out a mistake or a misstep.

You are studying the wrong Bible translation.

You misunderstand baptism.

You are doing church on the wrong day or in the wrong way.

You are too casual in your worship.

You are too formal in your worship.

Your music is too loud.

Your music is too slow.
At the table during what we refer to as the last supper, Judas had just exited the scene to do what Satan had prompted him to do. Now in the room, were only Jesus and His beloved disciples. Each one could feel the love flowing – the love God the Father had for Jesus and the love Jesus had for each of them. He told them that soon He would go away from them. They would not be able to follow Him, so He gave them a new command. He wanted them to love one another. He wanted them to love in the same way that He loved them. Jesus' love was pure and sacrificial. He extended grace. He stood nothing to gain and everything to lose because of His love. This is the kind of love He wanted them to share. He told them that this behavior would prove to the world that they were His disciples. John 13:30-35
Jesus' followers weren't always successful in upholding this command. The stories about the young church reveal several disagreements between Christian brothers and sisters. Each side thought their own style of living or of worship was right. Christians today continue the tradition. For all our self-righteous indignation at someone worshipping in a way that seems wrong to us, we ourselves neglect this most important command. Love one another sacrificially.
There are a few basics that are important for Christians to agree upon:

God the Father is Creator of heaven and earth

Jesus Christ is his only Son and our Lord and Savior.

Jesus was born of a virgin, crucified, died and buried to pay for our sins - once for all.

After three days, Jesus rose from the dead – the resurrection.

Jesus ascended into heaven where He sits at the right hand of God the Father.
If we agree in these important truths of the Christian faith, what is there to argue about? There are loving ways to discuss differences.
Christian brothers and sisters, Satan loves it when God's children are self-righteous and prideful. He cheers when we willfully hurt each other. Remember that all Christians who are active in their faith, will face opposition and persecution from the unbelieving world. Why should they have to defend themselves from other believers?
Again and again, the Bible shows Christians how to love one another.

Accept one another, making adjustments in our own behavior to accommodate others. Romans 15:7

Bear with one another, being humble and patient. Ephesians 4:2

Encourage one another. Hebrews 10:25, Ephesians 5:19, Hebrews 3:13

Avoid conflict. 1Corinthians 1:10

Be kind and compassionate with one another. Ephesians 4:32
You Should Also Read:
Christians Together
Don't Blame Jesus
February Devotion - God is Love


Related Articles
Editor's Picks Articles
Top Ten Articles
Previous Features
Site Map



Follow @LynneChapman
Tweet





Content copyright © 2022 by Lynne Chapman. All rights reserved.
This content was written by Lynne Chapman. If you wish to use this content in any manner, you need written permission. Contact Lynne Chapman for details.