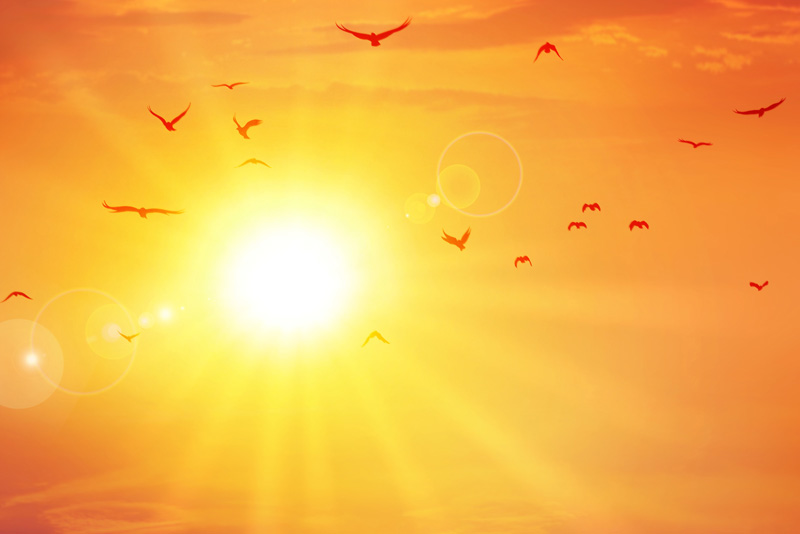 Who's giving Jesus a bad name? I am embarrassed to say that it is often Christians – with all the best intentions. With the goal of helping others lead a better life, sometimes Christians feel compelled to tell sinners everything they are doing that God disapproves of. Through their well intentioned efforts, many have turned others away from Jesus instead of toward Him.
Are you alone? Do you feel undeserving of affection?
Jesus touched those no one else would touch.
In bible times, no one would touch a sufferer of leprosy. Lepers were quarantined in leper colonies. If they happened to be in a town or near people they were required to call out "unclean!" so that everyone would know to stay away from them. They lived without human affection and touch. Jesus was not an ordinary man who worried about becoming unclean. Jesus reached out His hand and touched the leper. Luke 5:12-13
How's your reputation? Have you made mistakes?
This is the story of the Samaritan woman. She started out with a strike against her. Samaritans were a people of mixed race. Jews would not associate with or even speak to Samaritans. This Samaritan woman was alone at the well during the heat of the day. Women habitually went to the well in the morning or evening when the day was cool. She was there at noon, when no one else was there because people didn't want to associate with her. She had been married five times and was now living with a man that she was not married to. She had made a lot of mistakes in her life and did not have a good reputation. But Jesus, a Jew, was there just to talk to her. He was there to give her the good news of salvation. Jesus didn't care about her past or what kind of woman she was. He knew her heart and He knew her future. John 4:1-42

Another woman with a poor reputation was well aware of Jesus' love and forgiveness. Jesus was at a dinner with some religious people when she came. She was broken hearted and came to worship Him. The religious people were shocked that He would let such a sinful woman touch Him. Jesus knew her heart and He knew theirs. He knew that she was much more sincere in her worship than they. They worshiped for show. She worshiped out of her brokenness. Luke 7:38-50
Jesus says, "Come to me, all you who are worn out and carrying the weight of the world on you shoulders. I will give you rest." Matthew 11:28
Jesus deliberately sought out sinners and broken people. He sought out those who didn't fit in with proper society. He came to find and save the lost people. Luke 19:10
If you are tired. If you are an outcast, If you are one who has been turned off by well meaning and self-righteous Christians, don't blame Jesus. He only offers you love and rest. When you let Him in, and His Spirit starts whispering to your spirit, you will find peace. You will see life changes beyond your dreams.
Continue this discussion in the
Christian Living forum in this thread
.

A Walk With the Women of the Bible
EBook by Lynne Chapman
Join me in getting to know some amazing women of the Bible
while we extract valuable insights and lessons from their lives.

Names of God Ebook
Almighty God. The Creator of heaven and earth.
Our God is given names in Scripture
that describe the characteristics of His personality.
Experience God through the names given Him in Scripture.
You Should Also Read:
Book Review - God Allows U-Turns
The Woman at the Well
Healed by Faith


Related Articles
Editor's Picks Articles
Top Ten Articles
Previous Features
Site Map



Follow @LynneChapman
Tweet





Content copyright © 2022 by Lynne Chapman. All rights reserved.
This content was written by Lynne Chapman. If you wish to use this content in any manner, you need written permission. Contact Lynne Chapman for details.