Neon Genesis Evangelion Collection 07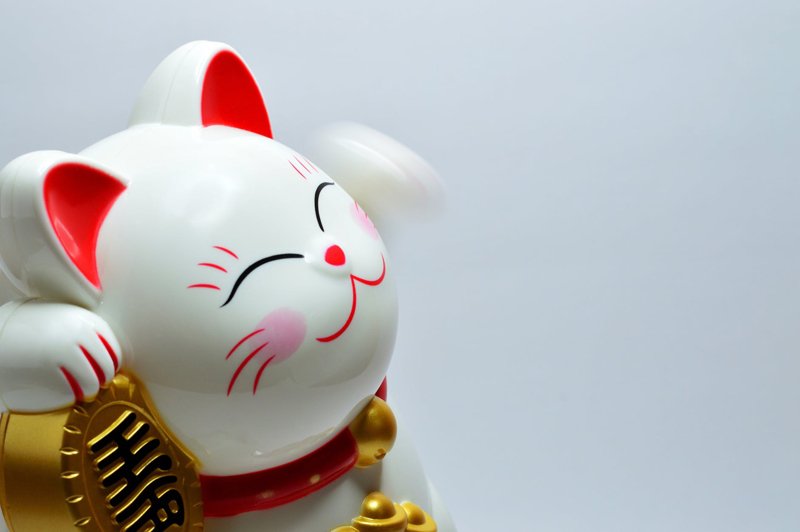 Neon Genesis Evangelion Collection 0:7
is a single DVD that contains episodes 21 through 23 of the series.
The episodes on this disc provide a lot of backstory and revelations that really shed some light into the
Neon Genesis Evangelion
universe. The first episode on this disc contains a lot of flashbacks, and the audience learns about both of Shinji's parents, what happened to Shinji's mother, as well as history of Misato, Ritsuko, and Rei. In the second episode, Asuka is undergoing a lot of angst, and her synchronization with her Eva unit is dropping. By the end of that episode, there is a major character shift for Asuka. The third episode of this disc contains a major revelation concerning Rei. By the time the final episode on the disc concludes, a number of "truths" that have been in the series up until this point have been turned on their head; in fact, my head was nearly spinning by that point.
Unlike the previous discs, there were no trailers at the beginning when it started playing in my player. On the disc, you can choose from four menu options; the options are "Scene Access," "Communications," "Extras," and "ADV Previews." For "Scene Access," you can choose which episode you want to watch on the disc. "Communications" is the option for subtitle and language selections. For subtitles, you can choose to either have them on or off. For language, you can choose from English, Spanish, French, and Japanese.
The "Extras" menu contains three options. The first is labeled as "Character Bios"; the bios include a picture of the character and a brief text write-up. The characters included in this feature are: Shigeru Aoba, Yui Ikari, Naoko Akagi, 15th Angel, and 16th Angel. The next feature is "ADV Website"; all this selection does is to take you to a screen that has ADV's website featured on it. However, since ADV no longer exists, this link is rather irrelevant. The final extra in this menu is the DVD credits.
The final selection on the main menu is labeled as, "ADV Previews." Like the previous two discs, this one has a menu to choose from instead of automatically starting a long collection of trailers. The previews included are for
Nadia
,
Spriggan
,
Orphen
,
Gasaraki
,
Sin
, and
Farscape
.
If you're a fan of
Neon Genesis Evangelion
and haven't either already picked up this DVD release or one of the DVD box sets that were released for the series, this could be worth adding to your DVD library if you can find it for a reasonable price.
I wrote this review after watching a copy of this disc that I checked out through the King County Library System.
He Was Aware That He Was Still a Child/The Birth of Nerv
Don't Be./At Least, Be Human
Rei III/Tears

Bonus Features
This site needs an editor - click to learn more!

You Should Also Read:
Neon Genesis Evangelion
Neon Genesis Evangelion Collection 05
Neon Genesis Evangelion Collection 06




Related Articles
Editor's Picks Articles
Top Ten Articles
Previous Features
Site Map





Content copyright © 2021 by Lesley Aeschliman. All rights reserved.
This content was written by Lesley Aeschliman. If you wish to use this content in any manner, you need written permission. Contact BellaOnline Administration for details.