Perfumes and Some of Their Facts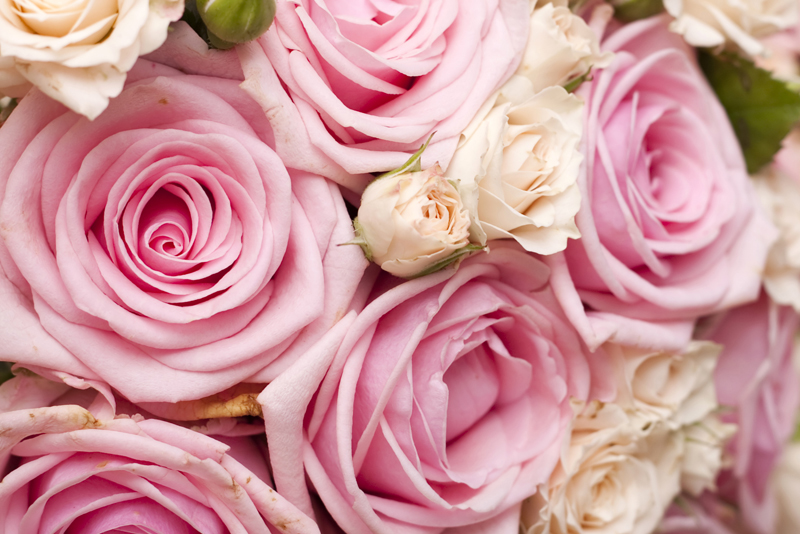 Most people think of fragrances as the scent of the "flowers" of a given plant. But there are so many parts of the flower that are used in creating a perfume.
Essential oils, often referred to as essence, can be gotten not only from the flower but the buds, leaves, stems, wood, fruit, seeds, bark, resins and gum.
With some plants, the entire plant can be used because it contains a fragrance. But for others, different parts of the plant are used because it delivers a different essence.
The Seville orange for example, you know it as bitter orange. It provides you with Neroli and Orange Flower essence from its flowers. But you will get Pettigrain oil, which is derived from its leaves, twigs and unripe fruit.
These oils have a different fragrance, are used in the perfume industry and come from one source, the Seville orange.
Flowers with the thickest petals contain the most oil but with the exception of the Rose, white flowers in general have a tendency to produce the greatest aroma.
There are some 600 different plants that give you their beautiful fragrances in the world of perfumery.
Synthetic Fragrances
But what happens when the flowers/plants don't yield oil fast enough? For better or worse, synthetic fragrances have been created. With complicated chemical names that we can't begin to pronounce, they've given the perfumer a wider resource of scents to work with.
The perfume industry is not what it used to be. In today's world of chemical ingredients, synthetic fragrances will typically form the majority of a perfumes component.
It often allows the perfumer to create a blend that will last longer and make them more compatible with other fragrances.
What Makes The Scent Last Longer
The key element in a perfumer's skill, is the ability to make the scent last longer. In today's world of perfumery, some scents seem to fade much quicker than they used to. And for the ones that don't fade, you often wish they would.
One of the key reasons for this is because perfumes are mostly made on a large scale in a factory. Add to that the fact that they no longer contain the rare animal ingredients that made them powerful and long lasting, naturally.
The animal ingredients that used to play an all-important roll in perfumery are, Ambergris, Musk, Civet and Castor.
Can you imagine trying secure these ingredients in today's world with all of the animal rights organizations? While these ingredients are still being used in perfumery, they are confined to the specialist using older/traditional methods for making perfume.
Not only will these creations be one of a kind for the wearer, they will undoubtedly be very expensive.
I love uniqueness, especially in perfumes. A unique perfume can often become your signature scent. Remember, body chemistry is the key to whether a perfume is remembered as a "Great" smell on you.
Life Never Smelled So Sweet!
Juliette's Website
https://nyrajuskincare.com


Related Articles
Editor's Picks Articles
Top Ten Articles
Previous Features
Site Map





Content copyright © 2023 by Juliette Samuel. All rights reserved.
This content was written by Juliette Samuel. If you wish to use this content in any manner, you need written permission. Contact Juliette Samuel for details.