Essential Oils That Ease Emotions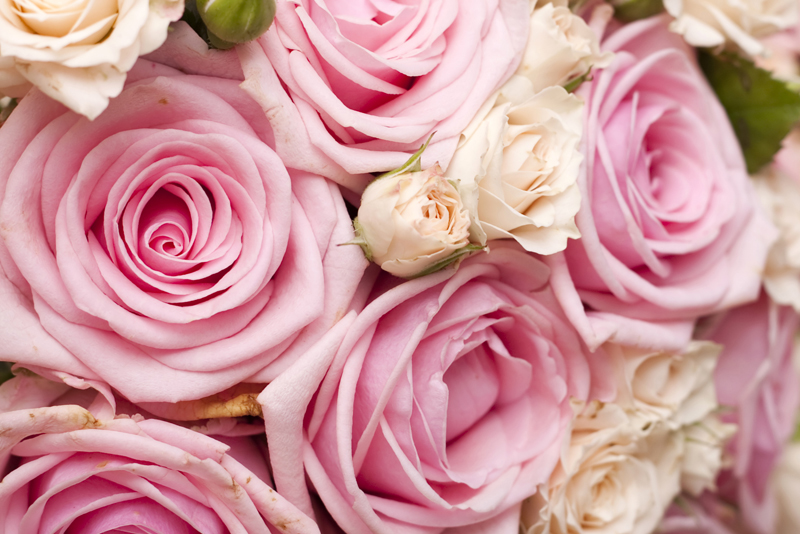 In my practice as a skin care therapist I'm finding that a lot of my clients are having outbreaks in their skin. When I ask the usual questions, the greatest response is that they are under tremendous stress.
So I thought I'd share with you some of the essential oils that are often used to ease the unpleasant emotion of stress.
Some of the essential oils that are used to work with the emotions of stress are
:
Sandalwood
– Is used to aid in meditation and prayer. It stills the mind and refreshes a tired and overheated body. It re-aligns your body, mind and spirit.
Patchouli
- Is an anti-depressant. It's known to help treat depression, reduce stress, uplift moods and relax tension.
Roman chamomile
- soothes the flow of your body's energy. It represents calm control and acceptance. Chamomile is soothing to the Solar Plexus and helps to process emotions and eases us through emotions so that we don't become irritable and frustrated.
Chamomile is also known to regulate the liver, dissipates stagnant energy and reduces nervous tension and pent up anger that becomes depression.
Rose (absolute and otto)
- While Rose absolute can be an aphrodisiac, it can also be an anti-depressant. It's been known to fight depression, anxiety, grief, fear, anger and other forms of stress.
All Citrus Oils
- Under this category are the essential oils, Orange, Grapefruit, Tangerine, Lemon and Lime.
How Does Stress Show Up?
Stress related problems could show up as fatigue, depression, insomnia, nervous tension and exhaustion.
Mental fatigue could show up when you're in overwhelm and a blend of oils that could possibly help you would consist of:
*
Patchouli – 5 drops
*
Geranium – 20 drops
*
Bergamot –10 drops
*
Lavender – 5 drops
*
Ylang Ylang – 10 drops
If you blend the above oils into 5 ounces of Sweet Almond or Jojoba Oil, you've just created an oil blend that can be added to your bath for great relaxation or to a massage blend.
Your thought process and your nutrition habits are other factors that can contribute to high impact stress moments. So combine a good nutritional program with a great oil blend and a good nights sleep and stress could be something that you rarely think about.
Life Never Smelled So Sweet!
Juliette's Website
https://www.nyrajuskincare.com


Related Articles
Editor's Picks Articles
Top Ten Articles
Previous Features
Site Map





Content copyright © 2022 by Juliette Samuel. All rights reserved.
This content was written by Juliette Samuel. If you wish to use this content in any manner, you need written permission. Contact Juliette Samuel for details.