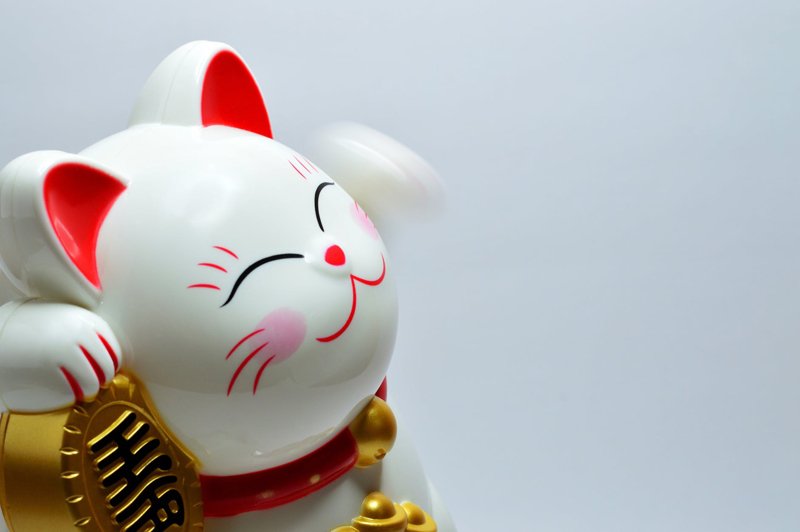 Sayuri Yamauchi was born in Tokyo, Japan on May 28, 1956. She has provided voice over work for anime, provided the voices of Itchy and Maude Flanders in the Japanese dub of The Simpsons, provided the voice for Officer Rene Montoya in the Japanese dub of Batman The Animated Series, and she also performed a theme song for the Brave King GaoGaiGar Final OAV.

Sayuri's earliest voice acting credit comes in 1987, when she provided a voice for the Devilman OAV. In the 1990s, Sayuri provided her voice talent to such productions as The Big O (as Vera Ronstadt), Case Closed, the City Hunter: Goodbye My Sweetheart special, the City Hunter: The Secret Service special, Crayon Shin-Chan (as Nanako Ohara), Eat-Man, Ganbarist! Shun (as Shun's mother), GaoGaiGar: King of Braves (as Ikumi Kaido, Ai Amami/Tenkai, and Primards), Juu Senshi Garukiba (as Dah Yun and Naoki Hiura), Legendary Brave Da Garn, Mobile Fighter G Gundam (as Norma Graham), Mobile Suit Gundam Wing (as Lady Une), Outlaw Star (as "Twilight" Suzuka), the Shamanic Princess OAV, and the Torajima no Mi me OAV (as Hana Oyama). She also appeared in several of the Crayon Shin-Chan films during the 1990s and 2000s: Buriburi Okoku no Hiho, Bakuhatsu! Onsen Wakuwaku Daikessen, Arashi o Yobu Jungle, and Arashi o Yobu Eiko no Yakiniku Road. In these films, Sayuri provided voices for Nanako Ohara and Ruru Ru Ruru.

In the 2000s, she provided voices for Argento Soma (as Lana Ines), Aria the Origination, Babel II – Beyond Infinity (as Ulu), the Brave King GaoGaiGar Final OAV (as Ikumi Kaido, Abel, Ai Amami, and Palus Abel), Brave King GaoGaiGar Final Grand Glorious Gathering (as Ikumi Kaido, Ai Amami, and Palus Abel), Cyborg 009 The Cyborg Soldier (as Cyborg 0012), Fullmetal Alchemist: Brotherhood (as Satera), Ghost Hound, the second Immortal Grand Prix anime series (as Amy's mom), the Kino's Travels: Life Goes On anime film, the Kizuna Ichigeki anime film (as Akane Todoroki), Moribito – Guardian of the Spirit (as First Empress and Nimuka's mother), Paranoia Agent (as Yuuichi's mother), Pocket Monsters: Diamond & Pearl (as Hoshino), Reideen (as Ringo Saiga), Rune Soldier (as Jenny), Samurai Champloo (as Osuzu), Shaman King (as Maia), The Twelve Kingdoms (as Bishin), and Wolverine (as Miyuki).

Sadly, it was reported by both voice actor Nobuyuki Kobushi and The Simpsons Fan Club of Japan that Sayuri passed away on March 6, 2012 due to cancer at the age of 55.
This site needs an editor - click to learn more!

You Should Also Read:
Mobile Suit Gundam
Rune Soldier
Crayon Shin-Chan




Related Articles
Editor's Picks Articles
Top Ten Articles
Previous Features
Site Map





Content copyright © 2022 by Lesley Aeschliman. All rights reserved.
This content was written by Lesley Aeschliman. If you wish to use this content in any manner, you need written permission. Contact BellaOnline Administration for details.