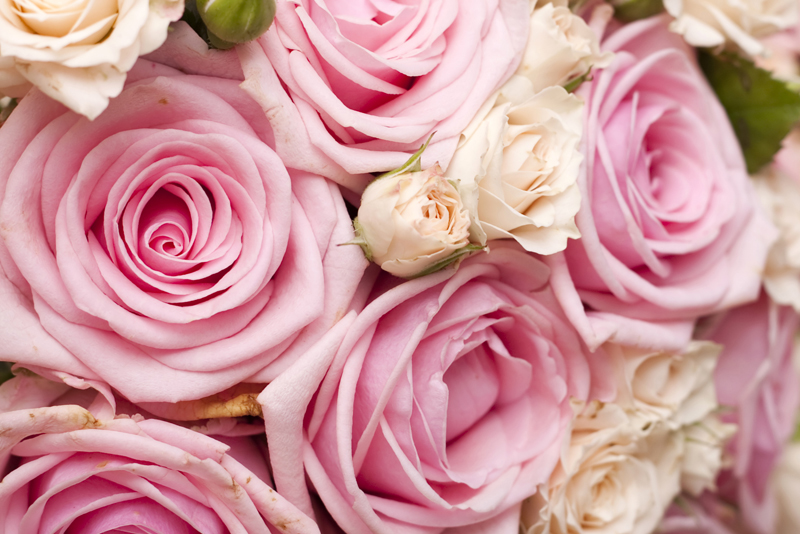 Have you noticed the recent trend in making everything in your home smell ... good? From spraying your couches with a spray bottle to using little plug in air fresheners, a nice smelling home seems to be mandatory.... but are these methods healthy?
It's time to re-think what a fresh smelling home should be and try a natural home freshener instead!
Choosing A Natural Home Freshener
Why should you choose a natural home freshener? You should choose to freshen up your home naturally, because it just might be important to you and your family's health and well-being. It's also important for the future of the environment.
When you spray many store-bought air fresheners, you are spraying carbons and chemicals into the environment of your home and some of those chemicals will permeate to the outdoors as well.
These same chemicals being sprayed are landing on the plants outdoors that many insects need as food. Think about this – you spray your home daily perhaps in order to make your home smell fresh and clean.
Your neighbor might be doing the same thing...and thousands, if not millions, of people are spraying chemicals into the air to make their homes smell fresh as well.
That's a lot of chemicals entering into the atmosphere, don't you think? It almost doesn't make sense when you consider the reason we are spraying so much is to make our home seem, well, "cleaner", and "fresher".
Really, we are contributing to a much less fresh and clean environment.
Have you sprayed a home freshener in order to remove a fresh paint smell, or a burned pan? While toxic chemicals can cause those smells, the "sweet" smell you are spraying can also be potentially toxic to your respiratory system.
Look at the ingredients on your spray bottle or even on that plug-in you purchased. I'm willing to bet that the list is a few lines long, and that at least one ingredient is not easily pronounced.
Making Your Own Natural Home Freshener
End the vicious cycle by choosing a natural home freshener. Natural home fresheners can be made at home or purchased through a reputable company.
Essential oils are used in the creation of these home fresheners. An essential oil derives from the natural plant. The plant goes through a process of distillation to extract the oil from the plant itself while keeping the fragrant smell and beneficial properties of the plant.
By combining the oil with a natural base, it can then be sprayed throughout your home without any worry of adding toxicity to the environment or your lungs.
The scent naturally diffuses through the air and adds whatever desired fragrance you are seeking to the air in your home. Imagine spraying a natural mint or citrus home freshener into the air – no "bleach-like", "chemical-clean" smells.
Pine is a natural deodorizer and home fresheners. You can have this scent incorporated into your space naturally, not chemically.
You can purchase a diffuser specifically designed for essential oils. Follow the directions and use it throughout your home.
There are also diffusers that come in environmentally friendly glass bottle that have essential oils within the bottle. Long wood reeds are placed inside these bottles. They gently and naturally diffuse the fragrance through the air, similar to a store-bought plug in air freshener, yet so much prettier and healthier.
Try a natural home freshener and create a better, healthier environment for yourself and your family.
Life Never Smelled So Sweet!
Juliette's Website
https://www.nyrajuskincare.com


Related Articles
Editor's Picks Articles
Top Ten Articles
Previous Features
Site Map





Content copyright © 2022 by Juliette Samuel. All rights reserved.
This content was written by Juliette Samuel. If you wish to use this content in any manner, you need written permission. Contact Juliette Samuel for details.