7 Instant Community Service Projects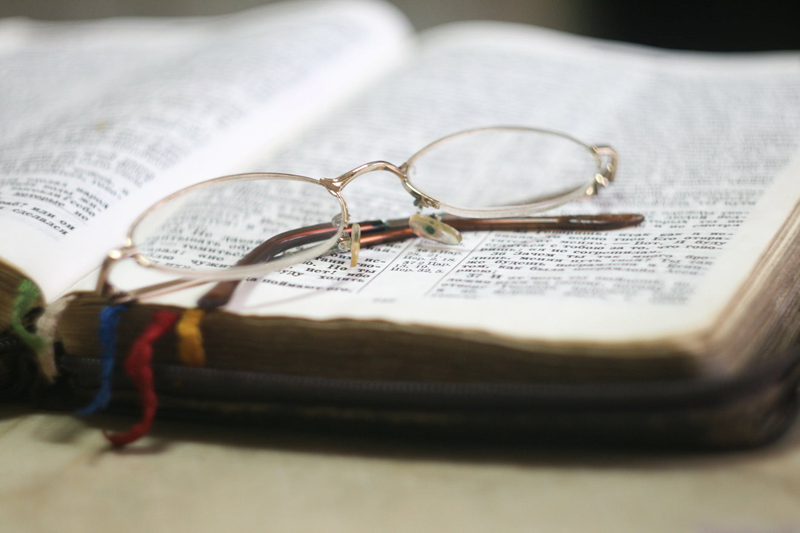 Teaching your family about serving others doesn't have to be hard. There are many things you can do in your community that will make a difference and bring a smile to those you serve and to your family as well. Here are some ideas that don't take much planning to implement.

1. Make and deliver thank you cards for people who serve the community such as local police, firemen, doctors, nurses, or EMTs.

2. Make get well cards for anyone who may be in the local hospital. Have the children draw pictures and then take them to be delivered. Ask the nurses who you might be able to bring a quick smile to in order to make their day a bit brighter. Sing a song for those who might appreciate it while you are there.

3. Make cards and pictures for the elderly in the local rest home. Sing or share a talent with them while you visit. Offer a manicure or teach an elderly person to use a computer so they can email loved ones who are far away.

4. Visit a local park and pick up any trash that might be around. Make a game out of who can gather the most trash in the shortest amount of time. The winner gets treats first.

5. Have a canned food scavenger hunt. Split into teams and go door to door collecting a specific list of canned foods within an hour. You can call the local food bank to see what items they are most in need of in advance to help make your lists. Take all of the collected food to the local food bank to help stock their shelves for those who are in need.

6. Do a service scavenger hunt as a family. You can split into teams or just go as one awesome team. Have a list of activities that you can do and go around your neighborhood and ask if there is something on your list that you can do for them. If they say no, ask if there is something else you can help with to be of service. Activities can include things like washing windows, raking or mowing lawns, weeding a garden or flower planters, sweeping the porch or sidewalk, cleaning mirrors, reading to a child, taking out the trash or recycling,dusting the furniture or vacuuming the floor.

7. In the winter, shovel all of the walks in your neighborhood. Lots of hands make quick work.



This article may be used at the home, ward or stake level, but not on websites. For other uses, included web use, please contact the author for permission.



Related Articles
Editor's Picks Articles
Top Ten Articles
Previous Features
Site Map





Content copyright © 2023 by Brenda Emmett. All rights reserved.
This content was written by Brenda Emmett. If you wish to use this content in any manner, you need written permission. Contact Brenda Emmett for details.