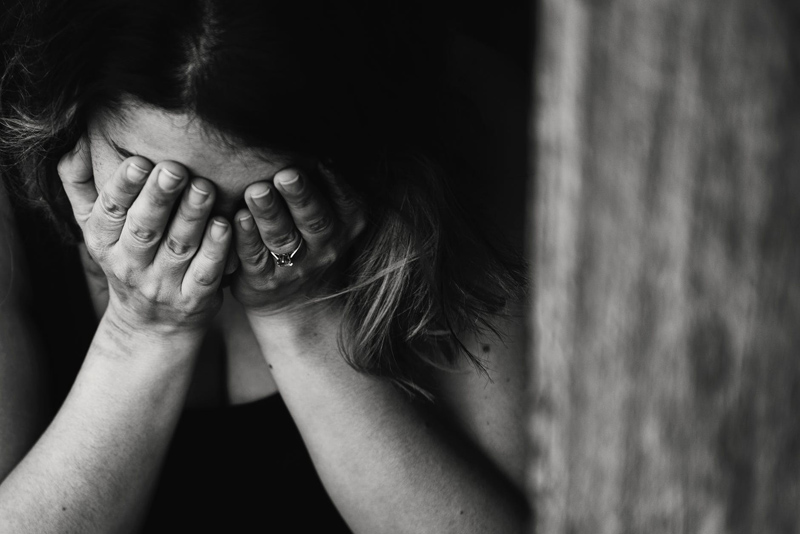 Child on Child Abuse. This article highlights children abusing children; signs to watch for in your child; how parents can safeguard their children and what to do if it is happening to your child.

As much as 50% of abuse suffered by children; is inflicted by other children. Abuse by another child is not to be confused with the natural developmental phase at a certain age which is not harmful to either child. An example of this natural curiosity would be opposite genders doing the panty/underpants pull down to show how different their genitals are or little boys lifting up little girls skirts. One can begin to worry when activities are repeated after boundaries have been laid and these are not adhered to.

Children abusing other children will want to insert objects into the private parts; even if it is hurtful to the other child, they may want to lick or kiss the child's private parts or want the child to lick or kiss them to name but a few happenings that may occur. Manipulation, bribery and even brute force may be used to get the other child to be a participant; albeit a reluctant one. Frequency of the behaviour and how it affects the children's lives needs to be taken into account.

From a legal and psychological viewpoint in many countries; children from the age of 10 years can be held accountable for their actions in that they can clearly distinguish between right and wrong at this age. Any person that is aware of this type of abuse taking place, can be held accountable and prosecuted too, therefore it is imperative that the abuse be reported to the correct authorities immediately. Not only for this reason, but to stop the child from being abused any further.

Signs to watch out for in your child are the following:

 Emotional distress like crying or being clingy and even aggression not seen before;
 Genitals being sore or infected;
 Sudden bedwetting after being fully potty/toilet trained;
 Change in eating & sleeping patterns;
 Fears of things or situations that they were not afraid of previously;
 Separation anxiety;
 Excessive touching of own private parts;
 Not wanting to go to school/Sunday school/friends that they had previously had no problem going to.

It is very important to note that a child that has experienced abuse themselves will not necessarily be the one abusing another child. The child abusing another child may not have suffered any abuse themselves ever. There are other factors which lead to this which will be discussed in a future article.

Parents are vital in preventing their children from being abused by communicating from a early age what is appropriate behaviour concerning private parts, keeping communication channels open at all times and most important: to in still in their children the absolute belief that their parents will believe them when they are told of any situation the child may find themselves in.

I wish to thank Nolene Rust, a child counsellor, for the information she imparted relating to the subject for this article.










Related Articles
Editor's Picks Articles
Top Ten Articles
Previous Features
Site Map





Content copyright © 2023 by Marisa Seale. All rights reserved.
This content was written by Marisa Seale. If you wish to use this content in any manner, you need written permission. Contact Erika Lyn Smith for details.