Repressing Memories of Childhood Abuse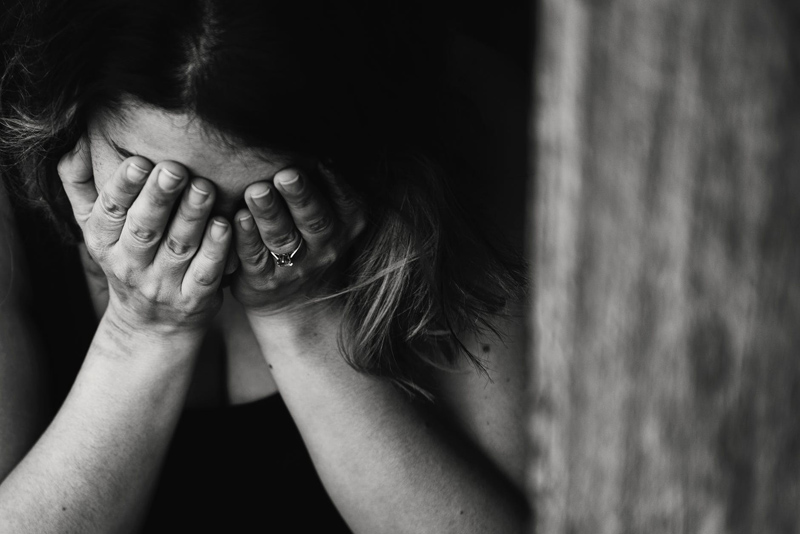 When children experience traumatic or frightening events, early on in life, the child has little if any life experience to help them determine what is or has happened to them. In addition, depending on the age the child's abuse began may help determine how the survivor will later deal with the reality of the situation later.

In the professional community there has been an ongoing debate regarding the validity of repressed or hidden memories. There are those who believe it is not possible for a child to repress repetitive traumatic or ritualistic abuse. They believe instead the traumatic events never occurred and that the repressed memories are simply a fabrication of false memories of abuse, also known as false memory syndrome, that are implanted into one's brain through the suggestion of a therapist.

Yet, think about this for a minute...

Everyone forgets things both simple and complex. Many people have difficulty remembering what they ate for lunch earlier in the day and others never forget a phone number. How and why we remember things is a complex process involving many aspects of the brain and body.

Some professionals believe the earlier a child experiences abuse, the harder it is for that child to remember what happened to them. One reason for this theory is the child simply does not have the life experience to understand why someone he or she trusts is hurting him or her. Essentially, because they are too young to understand what is happening to them, it makes it difficult later for the child to process the memories.

When a child cannot stop someone from hurting them and they cannot understand what is happening it makes sense that the mind protects the child by locking away the experience deep in the psyche, until the child is ready.

This is a survival technique that the mind and body has learned to keep the child safe from the reality of what happened. Then later when he or she is older, has the support and ability to process those experiences with a qualified therapist, from beginning to end. Only then will the mind open up to allow the memories to come forward.


Related Articles
Editor's Picks Articles
Top Ten Articles
Previous Features
Site Map





Content copyright © 2023 by Erika Lyn Smith. All rights reserved.
This content was written by Erika Lyn Smith. If you wish to use this content in any manner, you need written permission. Contact Erika Lyn Smith for details.