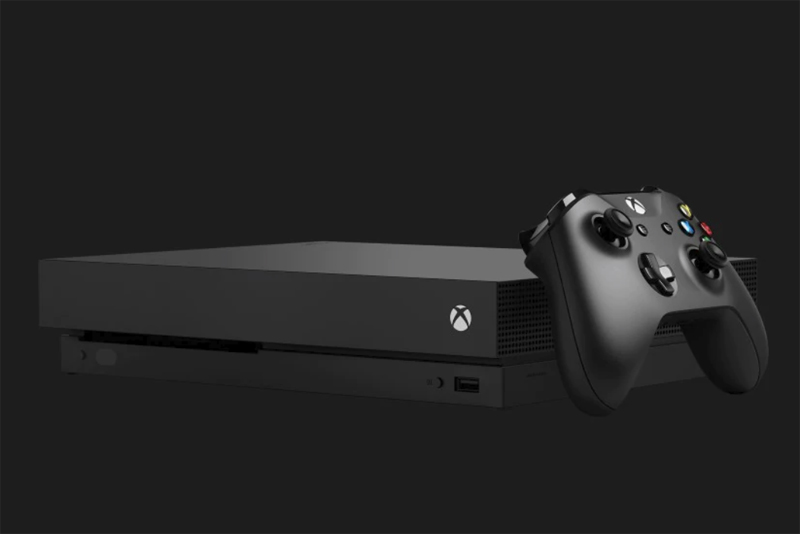 I've had Dance Central for a while now, but I'm posting a review now so that current gamers can decide if they want to get this older version of Dance Central, or go up to Dance Central 2 (DC2) or Just Dance 3 (JD3) instead.
I'm a die-hard dance fan and tend to dance 2-3 hours a night on one of the systems. I'm currently addicted to Just Dance 3. So how does going back to the original Dance Central game compare with the more current options?
First, I'm a bit disappointed in the venue options. A school cafeteria? A street? None of them appeal to me much. The venues in the other two games are MUCH better and instantly appealing. In DC2 you also get only a few venues to choose from, while in JD3 each song has its own specific scenery.
You get a selection of characters each with multiple outfits, like DC2 and unlike JD3 where each song has a specific matching set of characters. The characters here are very wooden. Some of the outfits like Dare's secondary outfit are quite bizarre in their movements. The characters "slide" from move to move making it hard to mimic them sometimes.
On the up side, the training mode is great, and there are multiple difficulties for each song. This is something DC2 has. In JD3 there's one sequence per song and that's it. This game and DC2 also get kudos for highlighting the "wrongly moving body part" in red so you get a hint of what to fix. JD3 just tells you you're wrong.
There's a lot of needless chatter between songs. Especially if you're doing this for a workout, it's a pain to wait minutes between songs. I do like their workout mode which keeps a running tally for you of minutes worked out and calories burned. You enter your weight so it figures this out for you.
The moves are fairly forced, to match their robotic figures. It often feels like you're playing a pattern matching game and not dancing smoothly to the music.
I do like the reactive audience in this game and DC2. They cheer and light up when you're doing well. You also get a stats screen where the game tracks your favorite song, the time you've played, and so on.
Song mix is always a highly personal thing. We all have different tastes in music and that is OK. It just happens that the mix in JD3 is perfect for me, and this one here is less perfect. DC2 comes in the middle. Also, it seems like the songs here are truncated, which always bugs me.
So for all of these reasons, if you're looking to get a dance game, I'd either move up to Dance Central 2 or to Just Dance 3, depending on the song mix you prefer. Of course if there are songs HERE you adore, then by all means go for this game. It's not that this game is bad. It's a lot of fun. It's just that, in current times, there are two better options out there and you should give those a solid look. Of course if you're me you'll get all three so you can play the songs you enjoy on each one :)
Feel free to ask if you have any questions! I love these types of games :)
Buy Dance Central from Amazon.com
You Should Also Read:
Dance Central 2 Review


Related Articles
Editor's Picks Articles
Top Ten Articles
Previous Features
Site Map



Follow @lisavideogames
Tweet





Content copyright © 2023 by Lisa Shea. All rights reserved.
This content was written by Lisa Shea. If you wish to use this content in any manner, you need written permission. Contact Lisa Shea for details.