Hydrosols - A Gift From Nature?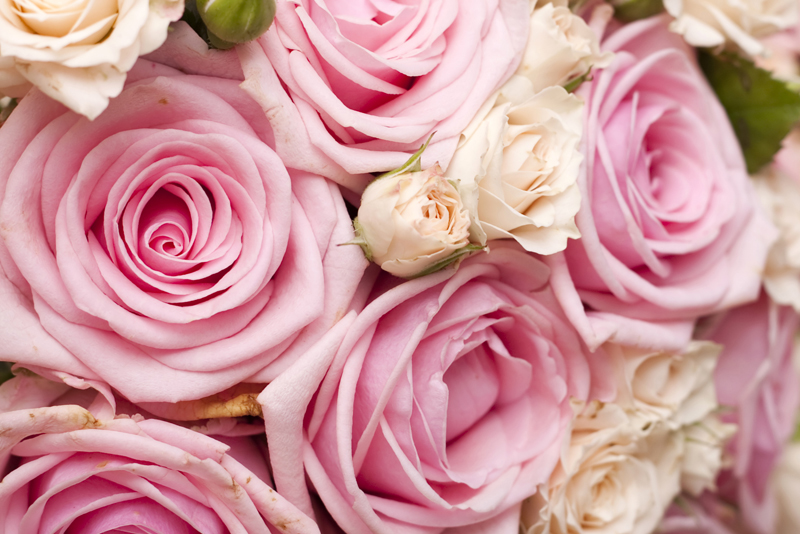 What Are They and How Do You Use Them?
Have you ever heard of hydrosols? They are more commonly referred to as flower waters, created by distilling different parts of a plant in a steam and water preparation. They are very similar to their more popular cousins-essential oils-but in far weaker concentrations.
Essential oils are also created through a distillation process, and the oil is basically squeezed out of the plant, where it rises to the top for collection.
Hydrosols are basically the product of the fragrant water that is left behind, created by steeping the parts of the plant in the water during the extraction process.
In general, hydrosols have a high acidity, making them ideal for skin-care preparations. Even though the name sounds scientific, really they are very useful in the practice of natural skin care. Witch hazel, for example, is often used as an astringent to help prevent acne. Rose water is also used in numerous skin creams, especially since it costs significantly less than rose essential oil.
While the high levels of acid do help inhibit bacterial growth slightly, the water in hydrosols makes them a prime breeding ground for bacteria when the product is not properly stored. Hydrosols should be refrigerated immediately after opening and while not being used. Care should be taken when storing items with hydrosols.
Hydrosols have many potential uses, and since they are typically less expensive than their essential oil cousins, they are a favorite among home bath and body products makers. A few uses include:
•
Room Spray Hydrosols
make excellent room sprays, especially for those who cannot tolerate strong, chemically created scents like canned air fresheners. They're also more environmentally sound than aerosol sprays.
•
Hair treatments
. Numerous different types of floral waters can be used as a rinse after shampooing or even as a leave-in conditioner. Spray some on for date-night!
•
Pet Perfume
. When Fido is particularly stinky and you don't have time to give him a bath, try spraying his coat with a bit of floral water. Just be sure to use pet-friendly plants, as dogs react differently than humans do to different hydrosols. Diluted hydrosols can be used as ear cleansers for pets as well.
•
Makeup finisher
. After applying your mineral makeup, set it with a spritz of floral water. Just don't overdo it, you don't want your makeup running down your face!
•
Soothing wounds and achy muscles
. Dip a compress into some rose water or other hydrosol with healing properties and use it to soothe achy muscles or mild wounds. Never apply directly to open skin, however.
•
Foot deodorizer
. Freshen up your feet after a long day in hot shoes by spraying them with tea tree, lavender, or peppermint hydrosol. As an added bonus, the sprays will also soothe tired, achy feet.
•
Humidifier scent
. Add just a bit to the water used and it will freshen the air.
Hydrosols are very diverse products, and are typically fairly inexpensive to produce, so feel free to experiment and learn more about them!
Life Never Smelled So Sweet!
Juliette's Website
https://www.nyrajuskincare.com


Related Articles
Editor's Picks Articles
Top Ten Articles
Previous Features
Site Map





Content copyright © 2021 by Juliette Samuel. All rights reserved.
This content was written by Juliette Samuel. If you wish to use this content in any manner, you need written permission. Contact Juliette Samuel for details.