Using Infused Oils as Perfume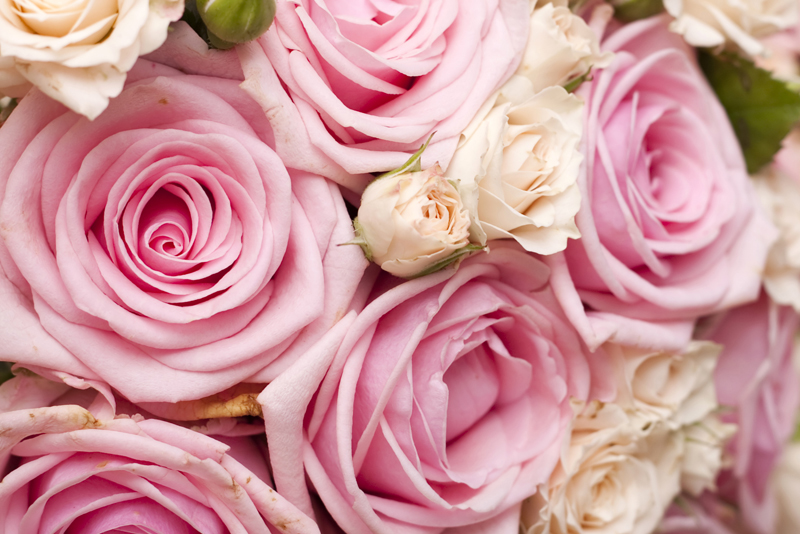 Infused oils are highly concentrated flower and plant extracts often used as natural perfumes. They are slightly different from regular perfume because they typically do not contain alcohol.
Instead, the essential oils are infused into a water or oil base. Infused oils make great perfumes because they can easily be mixed and matched, allowing you to come up with new and unique creations.
Depending on the type of oil, they can also be significantly less expensive than brand-name perfumes.
With infused oils, you can either buy them ready-to-wear or make your own. Many natural and Eco-friendly stores sell a variety of essential oil blends in the bath and body section.
Keep in mind, though, that in some cases, store-bought essential oil blends have a much lower essential oil to carrier oil ratio than they would if you made your own.
This is typically done to defray costs and increase the profit margin, because the essential oil is the most expensive part of the equation.
Thinking of Making Your Own Infused Perfume Oil?
If you plan to make your own, you will need to buy the essential oil in its concentrated form, and some type of carrier to dilute it.
Almond oil, grapeseed oil, and even plain extra-virgin olive oil are all good options. Basically, you want something that doesn't alter the scent of the essential oil too much. If you want to really go all out and make the entire perfume from "scratch," you can even go so far as to infuse the oil yourself.
This involves steeping the oil-rich part of the plant in the carrier oil for several weeks. It's very time-consuming, so if you want to wear your new perfume for a special event, start the process well in advance.
Whether you opt for ready-made infused oils or choose to make your own, experimenting with different blends is one of the most exciting aspects to using them.
Some essentials oils are just born to go together. Lavender and chamomile, for example, are often found in relaxation formulas, while tea tree and eucalyptus can be found mingling in a concoction designed to help you breathe easier.
There are a few rules when it comes to mixing essential oils, however, feel free to try anything that sounds good. Who knows, you may just invent the next hot fragrance!
Infused Oils and Aromatherapy
Infused oils are not just excellent natural perfumes, they're also great for their aromatherapy properties. Aromatherapy is the practice of using essential oils to achieve a therapeutic effect.
For example, peppermint can help calm an upset stomach, while cinnamon can help you think positive thoughts. The combination of feel-good effects and the delightful aromas make infused oils a perfect alternative to chemically produced perfumes.
Who'd of thought that infused oils could be used for making your own special blend of aromatic fragrances!
Life Never Smelled So Sweet!
Juliette's Website
https://www.nyrajuskincare.com


Related Articles
Editor's Picks Articles
Top Ten Articles
Previous Features
Site Map





Content copyright © 2023 by Juliette Samuel. All rights reserved.
This content was written by Juliette Samuel. If you wish to use this content in any manner, you need written permission. Contact Juliette Samuel for details.