Book Review Breaking the Chains of Abuse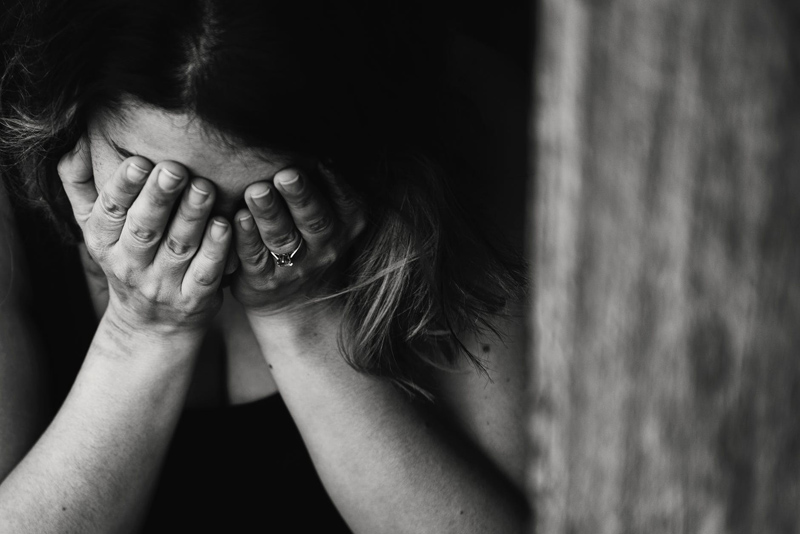 I am reviewing the book: "Breaking the Chains of Abuse" by Sue Atkinson which I purchased myself recently and found it to be user friendly and practical to work through while going on with your daily life. It is not a read only book, but one with exercises to work through.

The author is herself a survivor of abuse in many forms, as a child and as an adult. In this book, she shares practical ways of overcoming the effects of abuse like depression, low self esteem and self harming by providing a variety of text, quotes, hints, examples and activities to be victorious.

The book is applicable to women and men and can be used by others in helping children and teenagers to recover from the effects of child abuse, as well as adult groups searching for victory over their past abuse.

The content listing is so comprehensive that you can immediately go to the problem you are currently facing and read on triggers, help and practical things to do to get you through it without having to read the entire book to find it in some mishappen way. The book also lists an introduction, statistics and how to get the best use of the book which I found extremely helpful in working through the book.

What I like about the very first few pages of the book is that it immediately informs you of what the book can offer you and how best to use it, with a listing of the people who are given as real examples throught out the book and the unique battles they each face as well as touching on how difficult it is to get the right therapy group and professional to walk the road with you.

The book also deals with the question so many people that have been abused ask which is:" Where was God when this was happening?" In many of the chapters, Sue gives practical hints for people that are supporting survivors working through issues as well; enabling a survivor who finds it extremely difficult to speak out, to hand the book over to them to read so that they can understand the trauma suffered and be able to be there in a non-judgemental manner.

There is a chapter on "false memories" which meant so much to me as sometimes we really can't remember things or distinguish between reality and fantasy worlds we may have escaped to when things got too much to handle and this causes people to say we are lying when we talk about our abuse and give varying accounts thereof. The reality of it is, as we work through issues; triggers may cause long buried memories to surface or if the trauma is so great, to distort the memories into something that we can deal with in the now. Sometimes we can never be sure of the things that happened and to what extent the abuse took place. Sue explains this so well and this helped me to self doubt myself as I realized some memories I may never fully recollect and it didn't matter if I did not remember every detail of the abuse at the relevant ages it took place.

I highly recommend this book to anyone that is looking for a practical, yet meaningful manner to work through their abuse.




Related Articles
Editor's Picks Articles
Top Ten Articles
Previous Features
Site Map





Content copyright © 2022 by Marisa Seale. All rights reserved.
This content was written by Marisa Seale. If you wish to use this content in any manner, you need written permission. Contact Erika Lyn Smith for details.