The Art and Science of Scent and Smell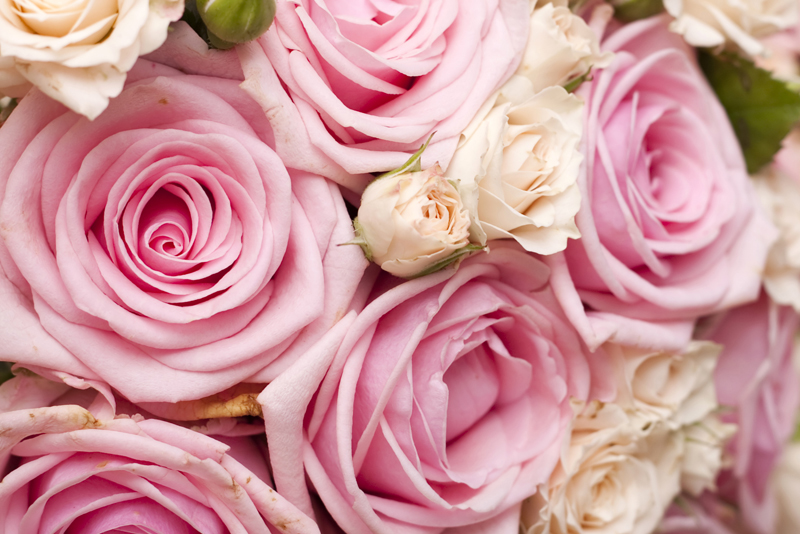 Whether you consider the making of perfume to be an art or a science, it is truly used as an aphrodisiac. Scents and smells can alter how you feel and act. Combinations of aromas can cause mood swings and have you feeling depressed or uplifted. These aromas can also have you feeling sensual and sultry.
Scents and aromas can influence your behavior with surprising results. It's almost as though you're engaging in magic. If you take a look at some of the archives of perfumes manufactured in the past, names such as Tabu, Love Potion, Sorcery, Vampire and Voodoo carried names that implied magic … sexual magic!
The one main draw back of these perfumes is that they were made with synthetic blends. But that's the nature of the perfume industry.
If you turn back the hands of time and look into the history of perfumes, blending, scents and aromas, you'll find that the rich were the only ones who enjoyed a sweet sultry blend. And guess what? These perfume blends were made from essential oils, the real essence of the flower, its leaf, root and bark of a given plant.
As mass production of perfumes grew in demand, patience grew thin in the consumer. When you us essential oils to create a perfume blend, the process is one that takes time. You're dealing with nature and in nature everything has a time line and seasons. And then you're dealing with quantity. There are only so many petals that can be produced from a given flower.
But as man would have it, speed becomes an issue and unnatural ways of production kick in. Okay, maybe I should say technology kicks in.
Why Do You Wear Perfume?
Did you know that one of the most intriguing areas of scent research delves into how an aroma can trigger the emotional and sexual reactions in humans?
Did you know that the flower itself is the sex organ of the plants? No wonder you're attracted to their sweet smell?
So are you wearing a perfume blend to capture the attention of the opposite sex or for personal satisfaction? Enter Pheromones! What are they? Pheromones are chemical substances that are produced by one individual and affect the physiological and sexual response of another. Whew!
Some of you aren't even aware of the fact that your perfume blend that you're wearing for personal satisfaction is setting off a physical attraction in an individual that you had no clue about. Is this tidbit of information scary or enlightening?
Whatever your reason for wearing perfume, you're bound to get attention from another person. Whether it's a sweet and sultry perfume blend or one that's soft and subtle, you're going to get attention from another individual. Is it the response that you were seeking?
Life Never Smelled So Sweet!
Juliette's Website
https://www.nyrajuskincare.com


Related Articles
Editor's Picks Articles
Top Ten Articles
Previous Features
Site Map





Content copyright © 2022 by Juliette Samuel. All rights reserved.
This content was written by Juliette Samuel. If you wish to use this content in any manner, you need written permission. Contact Juliette Samuel for details.