How To Incorporate Essential Oils Into Your Lives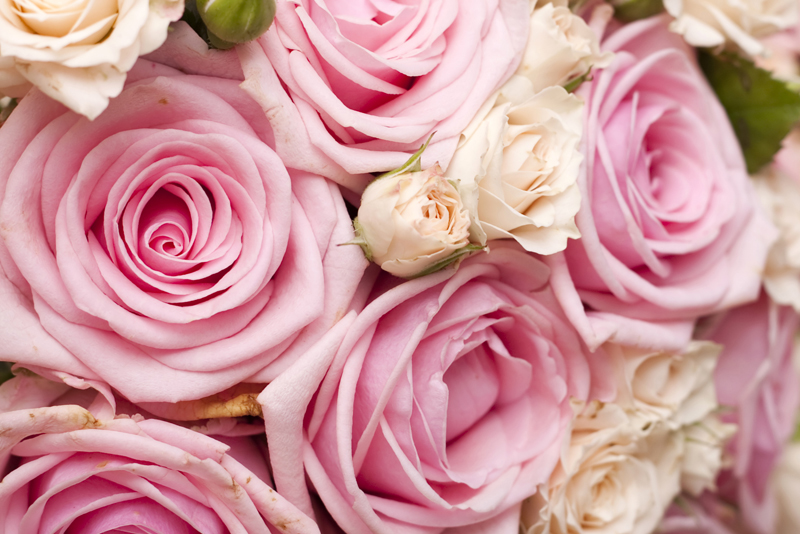 Essential oils are volatile as well as versatile in their use. The best-known method for using essential oils is to put a few drops into a vegetable oil base or a carrier oil base and make massage oil.
This is how most people perceive essential oils as working. But there are many uses coming forth at this point.
They've long been in existence, but because essential oils are considered a part of alternative treatments to skin ailments, massage therapy and mood altering treatments, it's not one that's promoted a lot by the American Medical Association.
But there are great benefits that can be derived from using essential oils. That's provided you're working with an aromatherapist that knows the properties and how to use them.
However, massage oil is something that can be very simple to make and apply to your body. You can use an oil to moisturize your skin. When I say oil, I mean body oil. Massage oils are typically used to give treatment so that they're treating sore muscles or an ache or assisting someone with blood circulation and those particular combinations will be different from a body oil combination.
Using Carrier Oils as A Base For Your Blend
Massage therapist may use apricot oil, grape seed oil and sweet almond oil as base oil in massage treatments.
Whereas in a skin blend you can use those very same oils but you might use jojoba oil and coconut oil because those are known to be skin-moisturizing oils. So when you add your essential oils to these base oils (carrier oils), you're going to get this moisturizing effect on your skin.
How To Incorporate Essential Oils Into Our Lives
One of the ways to use essential oils is in skin and body care products. Lotions, creams, skin care solutions, all of these are being introduced into the open market place.
As a consumer of goods, you can have access to some of these alternative types of products to handle challenges that you might be having on your skin.
Another way of using essential oils is in your bath. If you run your bath as usual and once you've gotten your tub to the level that you want, you then add the drops of oil to swish them around.
You'll immediately get the benefits of the particular oil you've chosen. If it's lavender it's typically for relaxing and mood swings, but it's also good for treating the skin.
You can add milk or milk powder to bath as well with the essential oils and get a treatment for your skin that's known as a milk bath. So that becomes a part of treating your skin with essential oils.
They're also used in diffusers. Diffusers are used to emit a certain aroma in the air, either through nebulizers or oil vaporizers. Sometimes adding a few drops to an oil burner will work wonders.
You can use essential oils to create fresheners for your dresser drawers or closets. If your favorite is rose oil or jasmine, you can actually add those drops to our cotton ball or swab and place them in your closet or dresser drawer.
Be mindful of placement because you don't want them to get on your clothing. You can have the cotton balls or swabs in a sandwich bag and put little holes in it, which will emit the aroma into your dresser drawers or closets as well.
Finally …
Using essential oils is a wonderful way of treating yourself, whether it's for altering mood changes, skin care, bathing, room fresheners or dresser drawer fresheners.
Essential oils have a way of providing you with alternative healing and ways to scent and have aromas in your environment.
Life Never Smelled So Sweet!
Juliette's Website
https://www.nyrajuskincare.com


Related Articles
Editor's Picks Articles
Top Ten Articles
Previous Features
Site Map





Content copyright © 2022 by Juliette Samuel. All rights reserved.
This content was written by Juliette Samuel. If you wish to use this content in any manner, you need written permission. Contact Juliette Samuel for details.