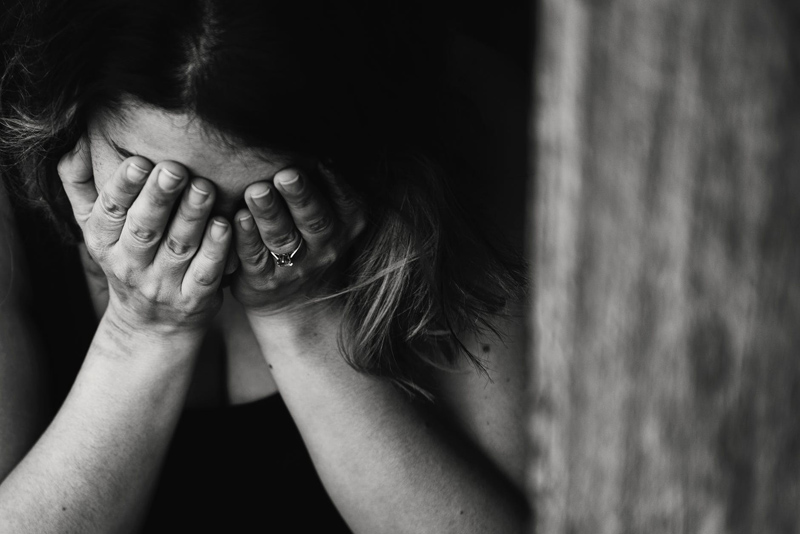 A support system is a crucial in the healing process. Every survivor needs to have a one in place. A support system consists of people or agencies that the survivor has established to help them through their healing process. For instance, for a survivor of sexual abuse, the Sex Abuse Treatment Center can be a part of their support system. They are available to the victim and survivor for assistance in several ways. They can help the survivor with gathering evidence, individual counseling, or going to court with the survivor, among other things.

Another example of a support system would be the local agencies that are set up to help the survivor on a variety of levels. One local agency in Hawaii is Parents and Children Together (PACT). They offer individual counseling, for both children and adults, as well as various other resources and programs, such as support groups, to help the victim and survivor.

Some survivors have a support system in place that includes trusted individuals which have made themselves available to the survivor when needed. These individuals may include therapists or friends. Some people have a support system of two people, while others have a support system of one agency, one therapist, and friends. It is completely up to the victim and survivor as to how many people make up their personal support system. I must say though, many communities are rich in resources for victims and survivors of child abuse, or other forms of abuse, for that matter.

As I said earlier, support systems are crucial in the healing process. A survivor cannot be expected to go it alone. They cannot process through everything on their own. Once the survivor has their support system in place, they can begin to deal with the effects of the abuse they endured. They will no longer feel as though they are all by themselves in their process.

The ideal is that every victim of child abuse reach out for help and have a support system in place. When a child takes the courageous step of reporting what they are enduring, they deserve to have as much help as they can possibly get. If you know of a child that has been abused, please consider seeking out resources within their community, for them. If you are a survivor of child abuse, please know that there are many resources available to you. You don't have to go through the process alone. There are people standing by and ready to help you through your painful journey. Everyone needs to have a strong support system!



Related Articles
Editor's Picks Articles
Top Ten Articles
Previous Features
Site Map





Content copyright © 2022 by Kelli Deister. All rights reserved.
This content was written by Kelli Deister. If you wish to use this content in any manner, you need written permission. Contact Erika Lyn Smith for details.