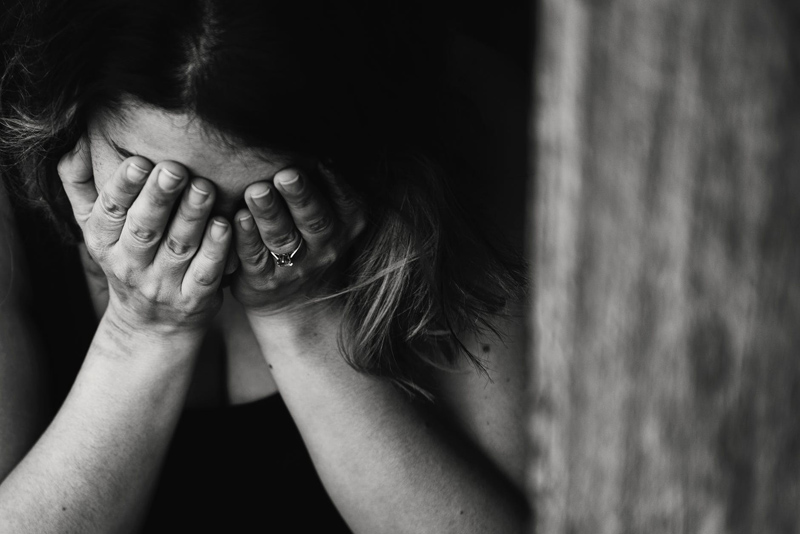 Abuse. So much has been written on various forms of abuse. It has been discussed by numerous experts; prevention and treatment programmes have been set up; survivors have braved secondary trauma by following through in ineffective legal systems the world over; some even speaking openly about it in the hope it may save another person the pain, yet one only has to open a newspaper to see daily articles on abuse taking place; be it children, women or the elderly.

It seems to be on the increase; not decrease and I ask myself why? There are so many awareness campaigns being run; special police units focussing on child abuse & domestic violence being set up, new laws being implemented, experts brought in, and research being done on every conceivable topic regarding abuse. Every possible avenue is being explored we are led to believe.

Then the question we need to ask ourselves is this: "Are we as a society numb to this or do we need someone close to us to be affected by it before we say enough?"

I happened to be waiting for a programme to start on television when there was a short documentary on abuse victims. A father that had repeatedly abused his daughter was told by his lawyer to make her his second wife in order to stop him from being sent to jail. At a seminar I attended; prosecutors for the victims were saying that victims have so little faith in the legal system that they are now opting for meagre financial compensation from the abusers instead of pursuing lengthy, mostly futile and emotionally draining court hearings.

One of the largest child abuse busts in South African history almost 2 years ago; is still ongoing with postponements the order of the day. For the first few appearances; the court was filled with anti-abuse protestors crying for justice; there was so much media coverage and now it has died down with no justice in sight anytime soon. In the meantime, the perpetrators are out on bail. The children are shuffled from one safe place to another because caregivers cannot cope with them due to the abuse they suffered.

Another shocking report of abuse comes in to grab our attentions briefly and is soon forgotten too.

I don't have the answers; but it is rather scary to think that "normal" people accept and forget these abnormalities with such ease and carry on with their lives as usual. Is it because it lies so close to each and every one of us? Can it be that abuse has become an acceptable "norm" in our society with only the real horrific one's grabbing our attentions for a short while?

Why are we not standing up and saying enough when it comes to our children? By that I mean the children of the world. Does nobody realize the implications of not rooting out child abuse? The legacy it leaves behind is one of utter despondency; dysfunctional people and more abuse to be perpetuated in the future.

I would love to hear your views and perhaps suggestions on how to root out child abuse in the forum.



Related Articles
Editor's Picks Articles
Top Ten Articles
Previous Features
Site Map





Content copyright © 2022 by Marisa Seale. All rights reserved.
This content was written by Marisa Seale. If you wish to use this content in any manner, you need written permission. Contact Erika Lyn Smith for details.