Teach Political Science with Twitter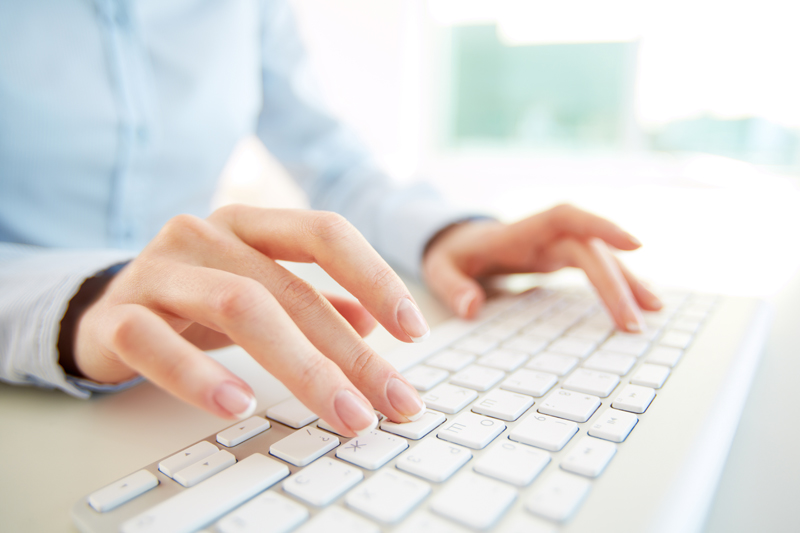 Twitter is a microblogging platform that allows users to share their thoughts, interests, and ideas. When used in a classroom environment, Twitter can provide students with a familiar avenue of learning and sharing and allow students another outlet to express themselves. When using Twitter within a classroom setting it is important to note that its use should correspond with the course topic. Using Twitter in a classroom requires careful planning to ensure that incorporating it into the course syllabus will optimize the learning experience. Twitter delivers access to numerous real-time current events that can be a valuable instructional tool.
Assume you are teaching an on-campus course in political science, and the discussion for the week centers around campaigns and elections. During class you can send students on a Twitter hunt for campaign ads by typing #politicalcampaigns into the search tool. Better yet, have students search Twitter for a candidate who has frequented the news, such as Hillary Clinton (#hillaryclinton) or Donald Trump (#donaldtrump). Twitter research is an enjoyable way to provoke classroom discussion regarding a candidate's comments and how those comments may affect the overall outcome of the campaign.
Students in a political science class should already be curious about politics and may already support a position, be it Republican or Democrat. A novel assignment would be to give students the task of following their preferred candidate on Twitter and have them tweet viewpoints supporting their candidate, or just become involved in discussions that may arise within their chosen candidate's Twitter account. Toward the end of the course students would give a presentation about their experiences and outline what they have learned about their political candidate.
If classroom engagement is your goal, create one classroom Twitter account so students can follow all their classmates' discussions. Assign students to tweet their political views on particular topics, and then let nature take its course. There is a reason most people choose not to discuss religion or politics, because arguments tend to ensue. However, used as a classroom assignment, politics has the potential to create highly engaging interactions, no matter how heated those interactions may become.
It is important for educators to realize that proper netiquette should be practiced when using Twitter, particularly within a classroom environment. Remind students to be respectful of one another's opinions, and provide them with a set of
netiquette
rules to follow. During the last week of class, have your students deliver feedback on their use of Twitter in the classroom: How did they like it? Was it useful? What other ways can it be integrated into the course? After all, when it comes to technology, students often are the teachers.
Follow Patricia on
Twitter
or learn more about her books at
www.PatriciaPedrazaNafziger.com.
+Patricia Pedraza-Nafziger
You Should Also Read:
Netiquette


Related Articles
Editor's Picks Articles
Top Ten Articles
Previous Features
Site Map





Content copyright © 2023 by Patricia Pedraza-Nafziger. All rights reserved.
This content was written by Patricia Pedraza-Nafziger. If you wish to use this content in any manner, you need written permission. Contact Dr. Patricia Pedraza-Nafziger for details.