Fragrance - Making a Connection Through Color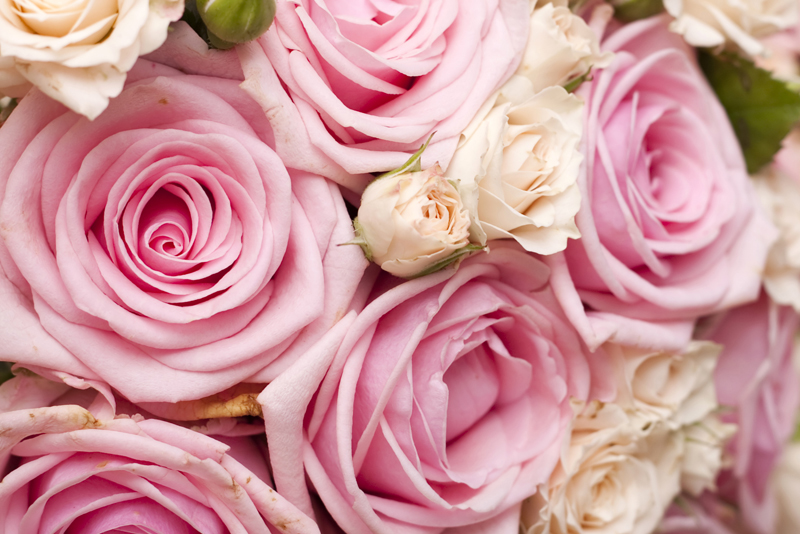 Have you ever walked into the beauty isles, looked at the shelves and thought to yourself, I see color everywhere?
Probably! But what does this color represent to you? It could be a �cap� opening moment for you. If the color is vibrant and to your liking, it will get you to open the �cap� and smell the product. It might also have you misting a perfume or body spray to see how it smell.
The Power of Color in Perfumes
Did you know that your choice of a fragrance is typically determined by the color of the packaging? According to the Pantone Color Institute approximately 20% of visual signals go to that part of your brain that produces hormones and balance.
This explains the power of color and how it makes you feel. Okay, if you say so. Tie that into your fragrance choice and you will see how fragrances based on color alter your moods.
Did you know that your senses and sight are closely linked. For instance, it�s been shown that if you see the color green in packaging you will typically think of a �green� scent, you know the ones, eco griendly and clean aromas.
If you see yellow you�re more likely to think of �lemon� and expect a citrus type of scent.
If you were asked to describe a fragrance based on the color of its packaging what would be your response? Would light yellow bring up stimulating or uplifting? Would deep purple conjure up soothing and feminine?
Color inspires everyone. It�s been proven that most of you like the way colors make you feel. In the world of perfumery, the manufacturers know that a winning fragrance is the fastest way for you to say yes to a product. They also know that the right color is the fastest way to a winning perfume.
What Inspires You To Purchase a Perfume?
What makes you purchase a scent? Is it the color, the fragrance or a combination of the two? If it were offered in a body wash, body lotion and perfume spray, would you purchase all of the products thereby creating a fragrance wardrobe?
Do you take cues from nature? Perfumers do. Red can indicate hot and sensual as well as an apple scent. Green is often associated with eco, clean and herbal scents and of course yellow�s and oranges are associated with lemons, tangerines and orange scents.
So the next time you�re in the market for a new perfume, take a look at what inspired you to purchase it. Was it the packaging, the color of the packaging, the scent blend or the color of the scent? Could it be all of them wrapped into one?
Life Never Smelled So Sweet!
Juliette�s Website
https://www.nyrajuskincare.com


Related Articles
Editor's Picks Articles
Top Ten Articles
Previous Features
Site Map





Content copyright © 2023 by Juliette Samuel. All rights reserved.
This content was written by Juliette Samuel. If you wish to use this content in any manner, you need written permission. Contact Juliette Samuel for details.