Grandma N's Homemade Ice Cream Recipe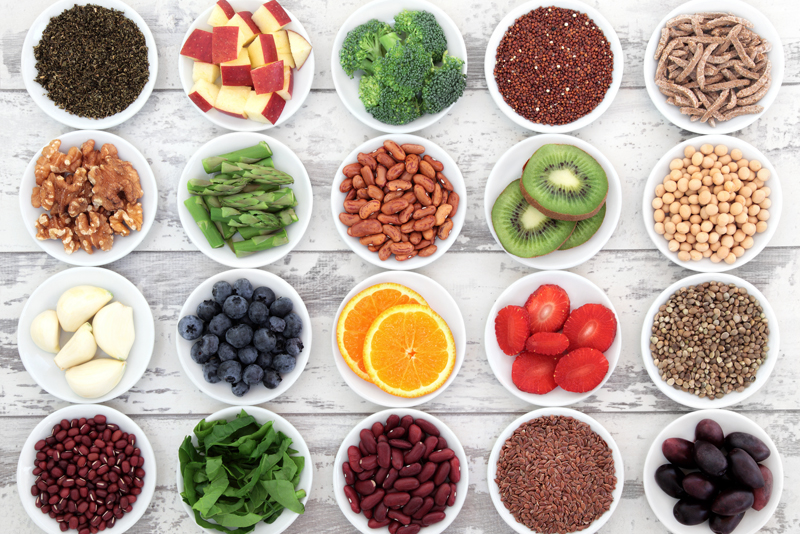 My Grandma grew up on a farm where they had access to lots of pure heavy whipping cream.  In those days, she and her family worked hard; gaining weight wasn't an issue.  Over the years, Grandma adapted her recipe to a changing lifestyle, substituting evaporated milk for part of the cream.  Of course, it is creamier and tastes better if you use all cream, but you may do as your conscience dictates!

In order to save time, I adapted this recipe to the microwave.  I don't know many people who have time to stand over a double boiler stirring a custard until it thickens.  The microwave does an excellent job, and the bonus is:  no scorching. 

While this recipe makes plain old-fashioned vanilla ice cream, you can add ingredients to make it into your favorite flavor.   Although I love the flavor the lemon extract gives this ice cream, I leave it out when I'm adding ingredients that aren't complemented by the lemon.  Personally I'm in love with Ben & Jerry's Coconut Almond Chocolate Chunk ice cream, and I use this recipe to make it.  I use 3 cups of the custard and add a can of Coco Loco Coconut cream.  When the mixture is in my ice cream maker (automatic) and is almost done, I add about 3/4 cup semi-sweet chocolate chunks and 3/4 cup of toasted almonds; Yum!

Your imagination is the limit to what flavors you can make with this ice cream base.  Add your favorite fruit, like peaches, raspberries, strawberries, blueberries, etc.  Or you can add things like strong coffee dissolved in a little hot water or melt semi-sweet chocolate into the custard before chilling.  Other add-ins include chocolate chips, toasted nuts of all kinds, M&M's, broken chocolate toffee bars (great with coffee ice cream), pineapple and coconut, etc.  If you're adding liqueurs, remember that the alcohol prevents the ice cream from freezing solid, so use them sparingly.  I've found that coffee syrups have become very popular and are available at grocery stores on the coffee aisle; they make great flavorings for ice cream and don't prevent freezing like the liqueurs do.

If you come up with some new and innovative flavors, please let us know through the Quick Cooking Forum.   Everyone loves homemade ice cream and a new flavor is an excuse to make it more often!


Grandma Niederhauser's Homemade Ice Cream

2 quarts milk
1/2 cup flour
2 cups sugar
6 egg yolks
1/2 cup milk
5 cups whipping cream (you may substitute half evaporated milk if you're so inclined)
6 egg whites
2 tablespoons vanilla
1 tablespoon lemon extract
 
Place the 2 quarts milk in a large bowl and heat in the microwave 8 to 10 minutes or until hot.  In a separate bowl, mix the flour and sugar; beat into the hot milk and mix well.  Mix the egg yolks and 1/2 cup milk and whisk into the hot milk mixture.  Microwave until boiling and thick, whisking every 4 or 5 minutes (takes 15 to 20 minutes).  Chill.
 
When cold, add the whipping cream and mix well.  Beat the egg whites until stiff and fold them into the custard mixture.  Mix in the vanilla and lemon extract.  Freeze.
 
Note:  Use half of the recipe in a 4 quart ice cream freezer; 3 1/2 cups in a 1 quart freezer.
 
You can also do this in a double boiler on the stove, but it takes a lot more time.
 







Related Articles
Editor's Picks Articles
Top Ten Articles
Previous Features
Site Map





Content copyright © 2022 by Karen Hancock. All rights reserved.
This content was written by Karen Hancock. If you wish to use this content in any manner, you need written permission. Contact Karen Hancock for details.